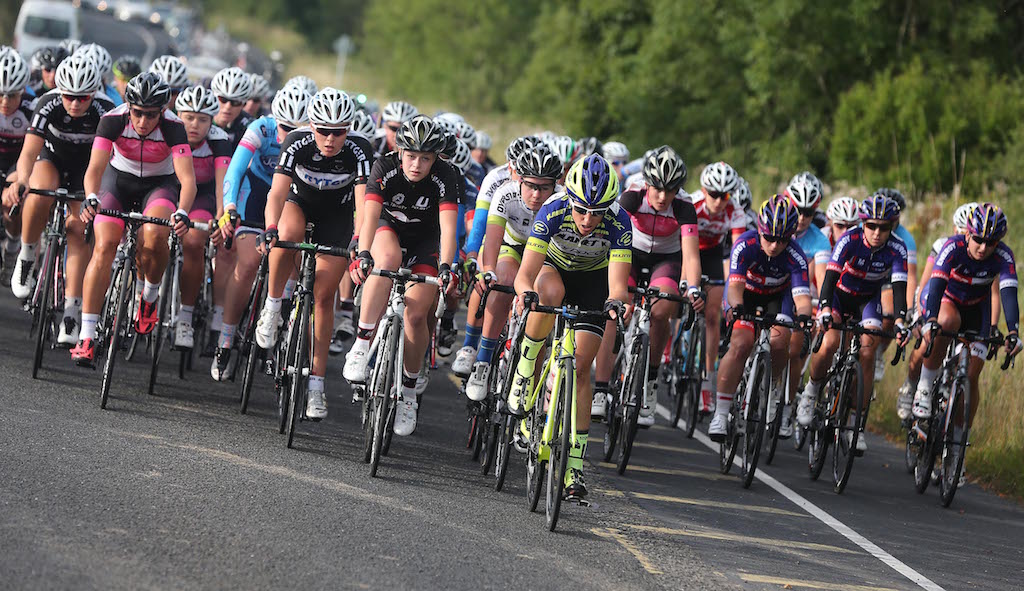 If you're around Kilkenny City this evening, you can expect some road closures.
Stage 5 of Rás na mBan will be taking place in the city, which includes more than 120 of the top female cyclists in the world.
From half past 5, the Castle Road, The Parade, Nuncio Road, Upper and Lower Patrick Street, and High Street from the Parade to Friary Street will all be closed to traffic.
There'll be parking restrictions in operation on those streets as well from 4 o'clock.
You can stay tuned to KCLR this afternoon as we broadcast live from the Parade for the event.