KCLR News
News & Sport
Can you help gardai to solve a number of recent crimes in Carlow & Kilkenny?
This latest lot of separate incidents occurred between September 29 & October 1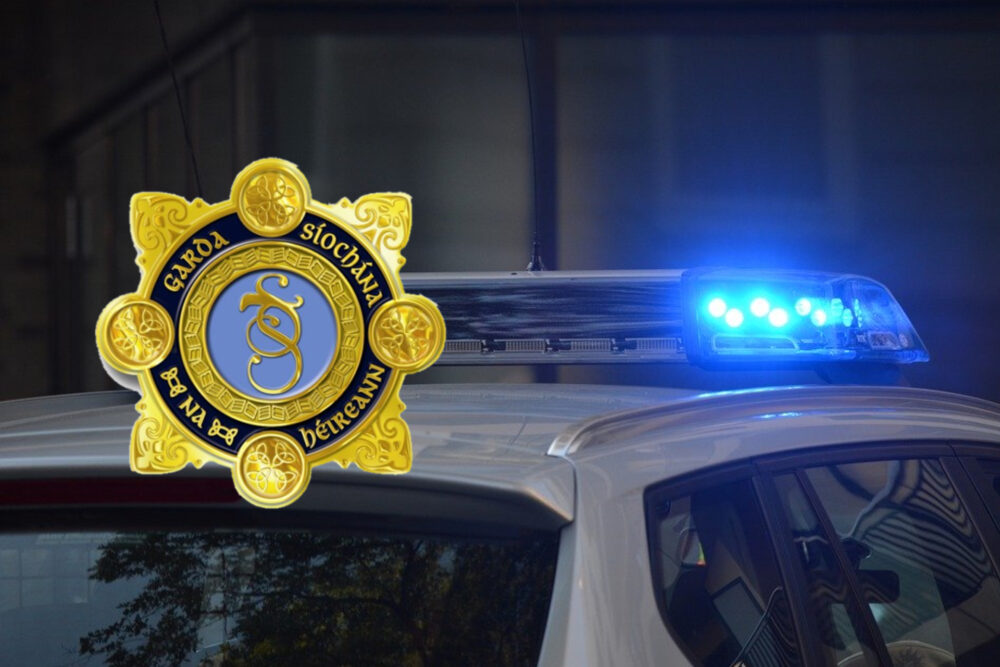 Gardaí are investigating a number of recent incidents & are looking for your help.
There was the theft of a trailer from a property in Dairyill, Cuffesgrange.
The silver Temored twin axel trailer with components of a marqee was last seen at 11am on Thursday, 1 October and was noticed missing at 2pm the following day.
A number of thefts and attempted thefts occurred in Kilkenny City and Carlow on Tuesday night (29 September).
All occurred around 9pm and appear to be connected.
A dark-coloured Audi with three men attempted to break into vans in Larchfield, Nuncio Road and Springhill.
They took a number of power tools from two of the vans.
Meanwhile a further two vans were broken into in a carpark on Kilkenny Road, Carlow. Again, various power tools were taken from both.
Separately on Tuesday, 29 September a power washer was found taken from farmland in Eagle Hill, Hacketstown.
The red Propower machine is understood to have disappeared between 8pm and 11pm.
And a breaker was taken from a digger parked in the Link Road carpark in Tullow.
The theft occurred between 11pm on Tuesday 29 September and 7.30pm on Wednesday 30 September.
Burglaries …
Gardaí in Kilkenny are investigating an attempted burglary at a house in Parkview on Freshford Road on 28 September.
There was an attempt to force a window open but the house was not entered and nothing was taken.
Meanwhile, an attempted burglary took place on Thursday, 1 October after Gardaí received a report of an alarm activation at a house in Hazel Grove, Loughboy.
The latch of the side gate along with the gate itself were damaged, no entry was gained to the house and nothing was taken.
Anybody with information on any of the above is asked to contact their local garda station.