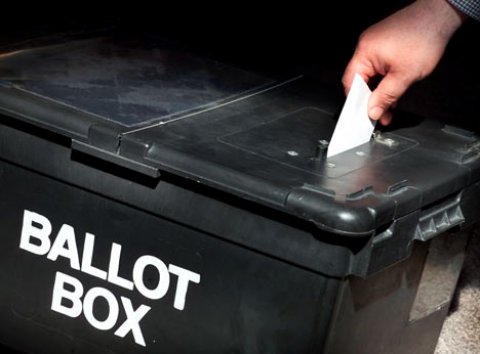 Almost €186,000 was spent by candidates on their campaigns in the recent Carlow-Kilkenny by-election.
The Standards in Public Office Commission says that successful candidate, Bobby Aylward spent the most, at almost €44,000.
Fine Gael's David Fitzgerald and Renua Ireland candidate Patrick McKee were the next highest spenders with almost €32,000 and €30,000 respectively.
The Exchequer will repay almost €62,000 to unsuccessful candidates who qualified for a reimbursement of expenses.