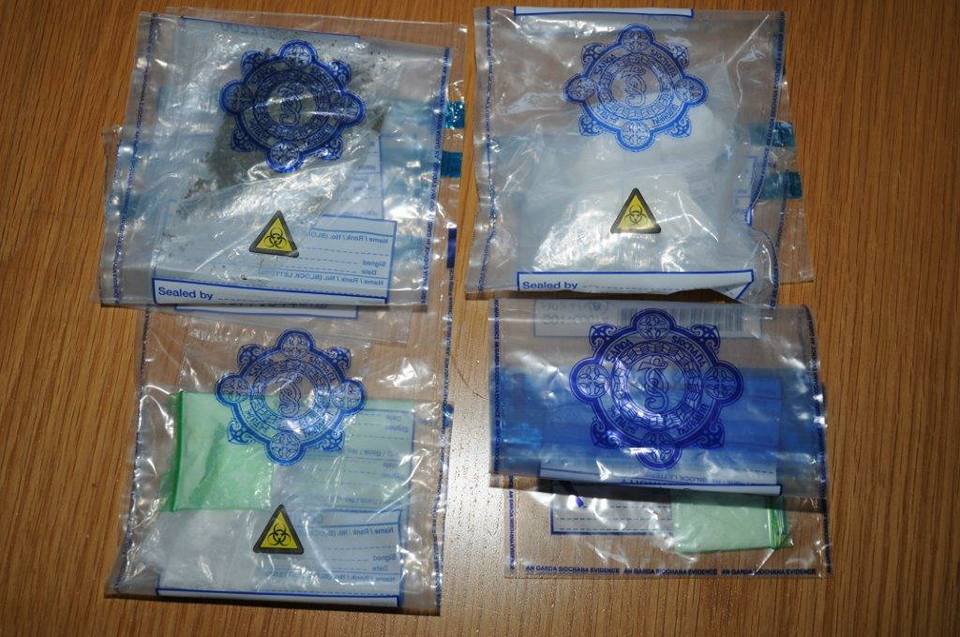 An estimated €40,000 worth of cannabis herb has been seized by Gardaí in Kilkenny this week.
On Wednesday a checkpoint was being carried out as part of Operation Thor at Templemartin.
A van was stopped and two large bags of cannabis were seized.
€4,000 worth of cocaine was then found in a follow-up search of a property in Kilkenny City.
Two people were arrested and detained at Kilkenny Garda Station before being charged and brought before Carlow District Court yesterday.