KCLR Blog
No serious injuries after car overturns on Kilkenny to Castlecomer road
Drivers warned to slow down, take extra care and expect delays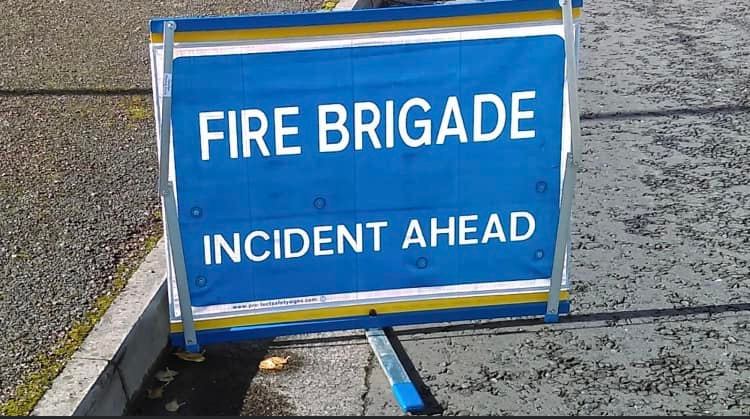 A car has overturned in a crash on the Kilkenny to Castlecomer road this afternoon.
It happened around 2pm on the Kilkenny side of the Cave Bar just after a stop-and-go traffic management system for ongoing roadworks in the area.
Emergency services are now on the scene but Gardai say no-one has been seriously injured.
A tow-truck is being dispatched to clear the road, but drivers are advised to slow down and take extra care in the area and to expect delays.