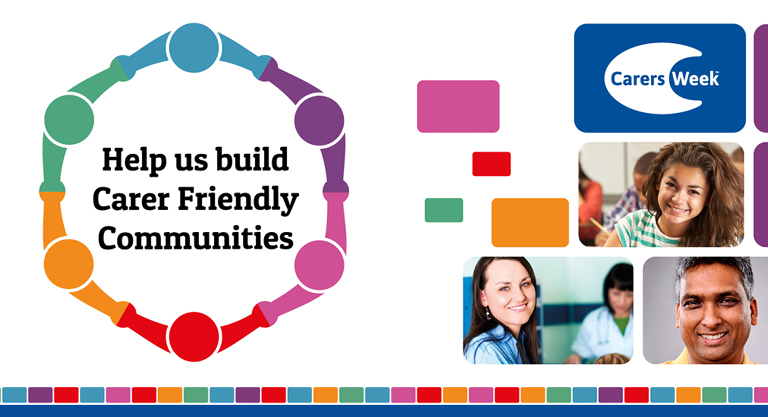 Carers' week is getting under way across Carlow and Kilkenny from today.
There are a number of events planned in the two counties to mark the week.
Carers' week is about celebrating the work carried out by family carers across the country.
Family Carers Ireland provide supports and services for family carers in Carlow and Kilkenny who care for children, adults or older people with an illness or disability.
There are a number of events planned across the two counties for the week ahead.
In Carlow, there's a talk by counsellor and psychotherapist, Mike Hackett in the Seven Oaks Hotel. That's at 2:30pm this afternoon.
There's a day-trip to the tower hotel in Waterford on Wednesday, with collection and drop off points in Carlow and Kilkenny.
And on Sunday, there's a garden party in Clontubrid, Freshford from 12-2pm.
More information can be found on www.carersweek.ie