KCLR News
News & Sport
Carlow and Kilkenny councillors hit out at harassment in local politics
They say it happens in person and online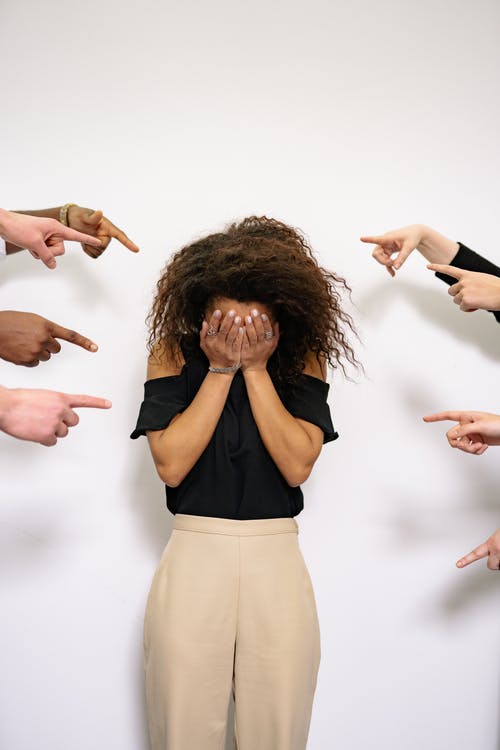 Councillors across Carlow and Kilkenny are highlighting the level of harassment in local politics, with one revealing he's received threats that people will burn his house down.
Cllr Andrew Mc Guinness, the Cathaoirleach of Kilkenny County Council, is speaking out about his experience after shocking new findings on the topic have come to light.
A report by the Association of Irish Local Government and the Crime Management Group has revealed that 72% of councillors nationwide have experienced threats, harassment and intimidation in the past three years.
Cathaoirleach Mc Guinness says he's all too familiar with the issue telling KCLR News "Sometimes people do take it a step too far and I know in my own circumstances my family were often threatened and that's really going way too far and I have reported one particular incident to the gardai where I was threatened that my house would be burned down for example just because of the work that I do in terms of animal welfare and cruelty towards horses".
He adds that the statistics are upsetting but they're also accurate, saying "I mean, the figures themselves sound shocking but I'm not at all surprised, you know, I've often come into situations myself where I've experienced harassment or threatening behaviour, I don't accept it and I don't allow it to intimidate me and it doesn't stop me from doing my job, but it's sad that it exists".
The study also found that 60% of the councillors who took part had experienced threats through social media, while 33% experienced them in a face to face setting.
Cllr Fergal Browne, the Mayor of Carlow, says he hasn't experienced any of the harassment reported in the survey.
But he believes that's only because he avoids social media, noting "I certainly wouldn't be a leading light in terms of social media and that certainly seems to draw a lot of negative comments and intimidation in my view, especially Twitter for example seems to have a problem but, while I do dabble a bit with Facebook, I wouldn't be a very prolific user in that sense".
In the same study, 48% of the councillors surveyed said they have considered leaving their role because of the harassment they endure.
Cllr Browne thinks the issue could prove detrimental in getting more people into local government, saying "People are often put off going into politics because of that issue, especially females, it seems to be an unbelievable problem at the minute, so that's completely unacceptable for anyone to be threatened either in person or online, in any walk of life so this needs to be tackled and I suppose the social media companies need to take a far more proactive role in it".