Carlow News
Featured
KCLR News
Carlow and Kilkenny county councils are dealing with 66 notices to quit as the eviction ban's set for discussion again in the Dáil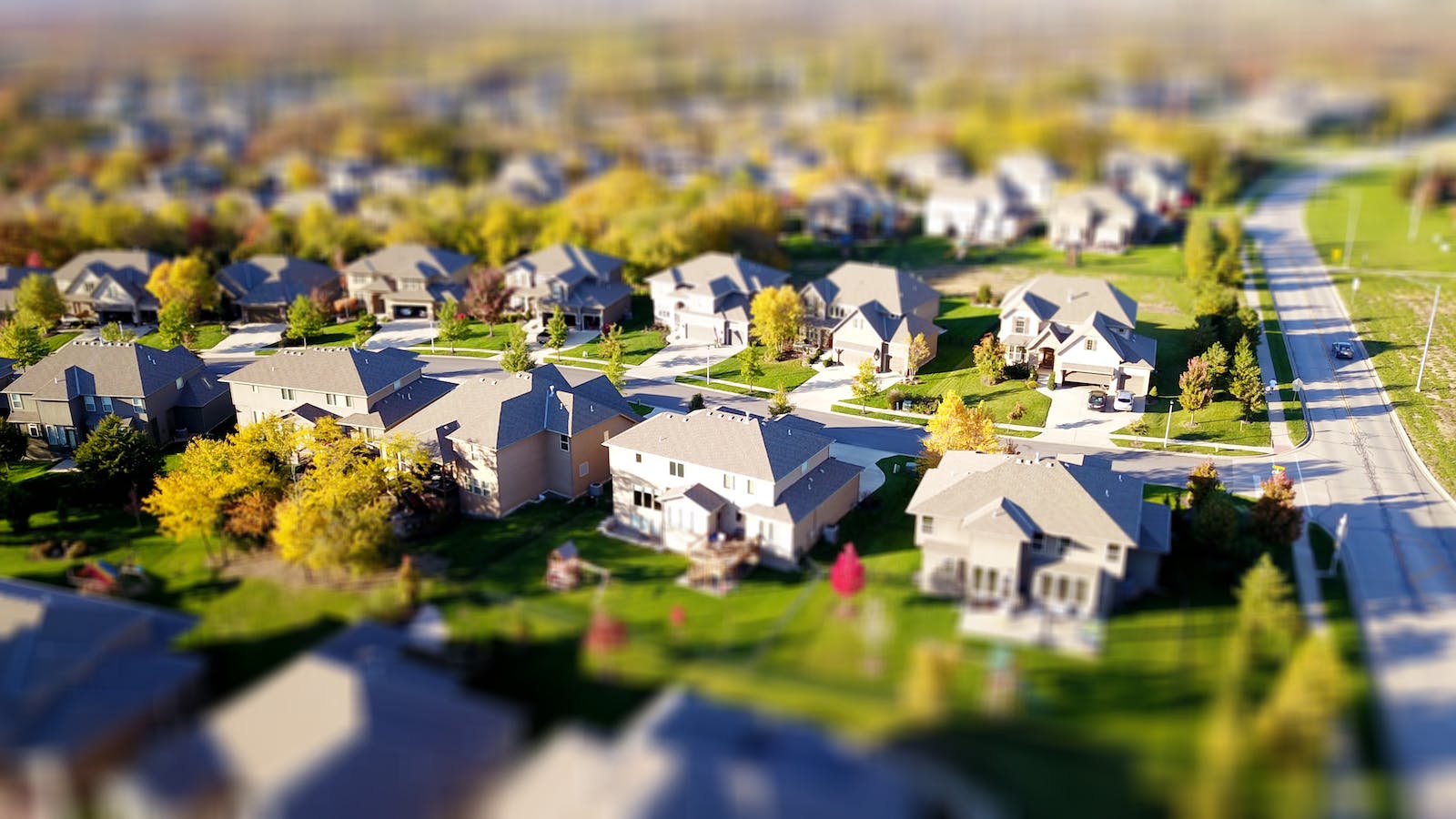 Local councillors insist that Carlow and Kilkenny county councils are working hard to ensure that nobody's left homeless when the eviction ban expires at the end of the month.
Sinn Féin is to later today table a motion in the Dáil stating that Ireland "remains in the midst of a housing emergency" and calling for an extension of the moratorium until January 2024.
It adds that by choosing to end the eviction ban on 31 March, the government has "increased the stress and insecurity experienced by the 750,000 people, including working families, living in private rented accommodation".
Before that, this morning, Cabinet will sign-off on its response after the three party leaders met last night and it's believed broad agreement had been reached on a counter motion.
On Sunday the Labour Party said it would put down a motion of no confidence in the government before the end of the month if it did not reverse its decision.
The Regional Independents set out eight key demands last night in return for their support in a motion of no confidence vote in the Government.
Local Stats
The latest information available shows that the local authorities in Carlow and Kilkenny are dealing with 66 notices to quit with new homes already found for 54.
It means that six tenants in either county are still to be housed but Kilkenny's Mayor, Fine Gael Cllr David, Fitzgerald says he's confident a place will be found before they have to leave.
Speaking on The Way It Is last evening he added that, despite the housing crisis, Kilkenny County Council is making great progress in providing accommodation and noted that there is no need for anybody to be homeless locally with options available for those who find themselves in an emergency situation.
Cathaoirleach of Carlow County Council Brian O'Donoghue says new home are being found for tenants in a variety of ways and he stressed that the local authority's doing everything it can to acquire new houses but they have to be very careful when buying in the open market.
Hear what he had to say on this topic and more as he joined Sue live from Pearl River in the USA: