KCLR News
News & Sport
Carlow and Kilkenny represented at burning of the Custom House centenary event
It's one of the most famous events of the War of Independence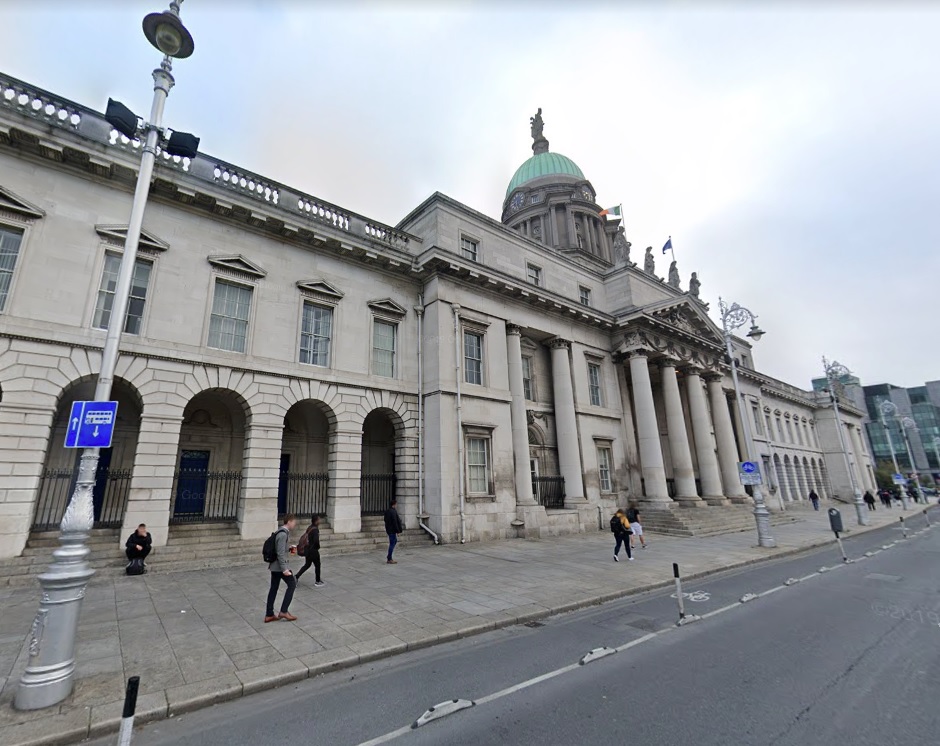 Carlow and Kilkenny are represented at burning of the Custom House centenary ceremony today.
Four Carlow IRA volunteers were involved in the burning of the Custom House on the 25th of May 1921, one of the most famous events of the War of Independence.
It was the organisation's single biggest operation of the war and nine people died but six weeks later, the Irish and British reached a truce, ending the Anglo-Irish conflict.
The remembrance event will be held in conjunction with relatives of both those who took part in the attack and civilians who were killed that day.
Carlow Kilkenny Green TD Malcolm Noonan is a Junior Minister whose department has an office in the Customs house and he's attending the ceremony.
He told KCLR News "Aim of the operation really was to bring an international attention to Ireland which it was successful in that regard and I think it was a pivotal moment and I think it's important that we commemorate that here today and there is a poignant ceremony going to take place on the grounds of the Custom House to mark that really significant event".