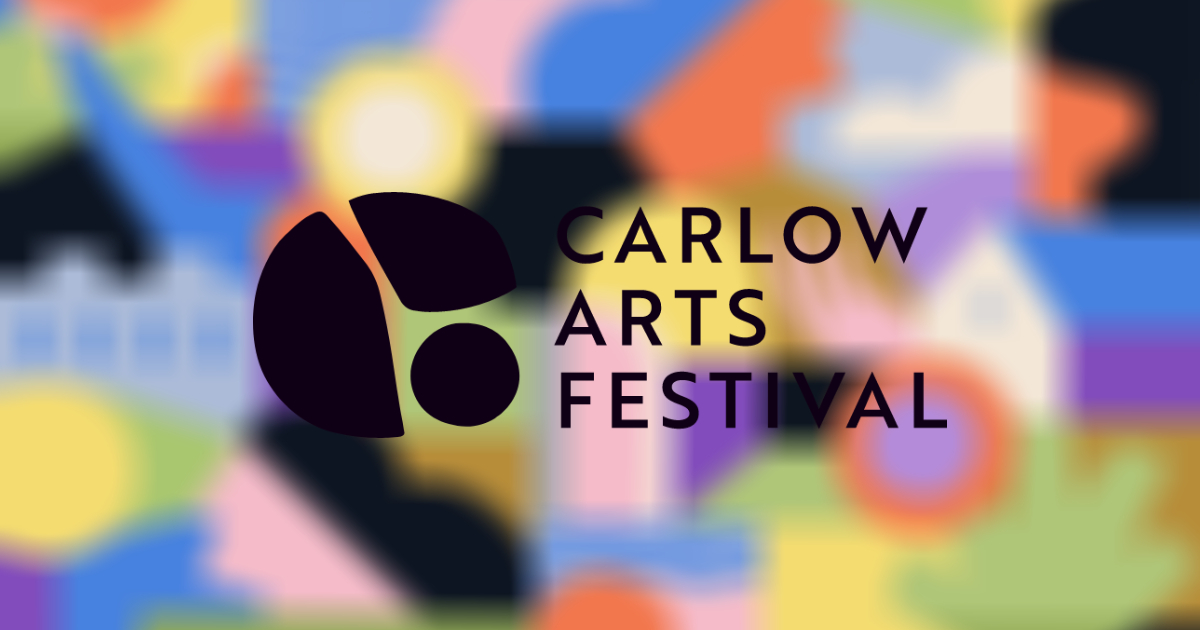 The programme for this year's Carlow Arts Festival will be launched at a big event locally this evening.
Everyone is invited to see what's going on from the 7th to the 11th of June at Tullys Bar from six o'clock.
Festival Director Benjamin Perchet is only hinting at what's planned at this stage:
"I will not reveal too many names but once again this year as last year which was a huge success I
have to say," said Benjamin.
"We have a great music lineup on the main stage, we have also another stage which is dedicated to local talents under the umbrella of the live and local organisations," he added.