KCLR News
News & Sport
Carlow Arts Festival promises to roll out a 2023 programme that's bursting with creativity
The event was launched last night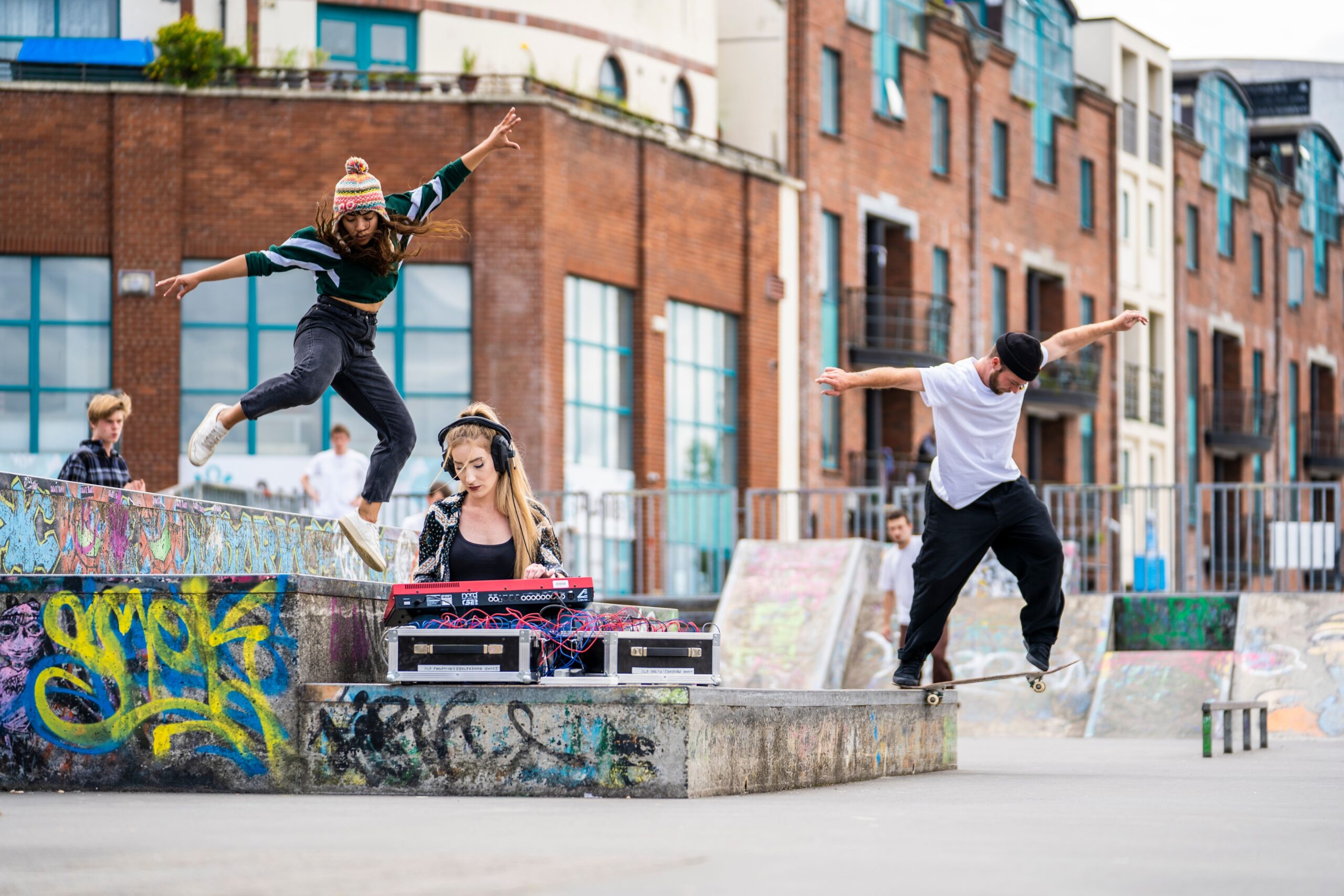 Carlow Arts Festival promises to roll out a 2023 programme that's bursting with creativity.
This year's event runs from the 7th to the 11th of June with five days filled with festival firsts, family-friendly fun and traditional treats, guaranteeing something for everybody.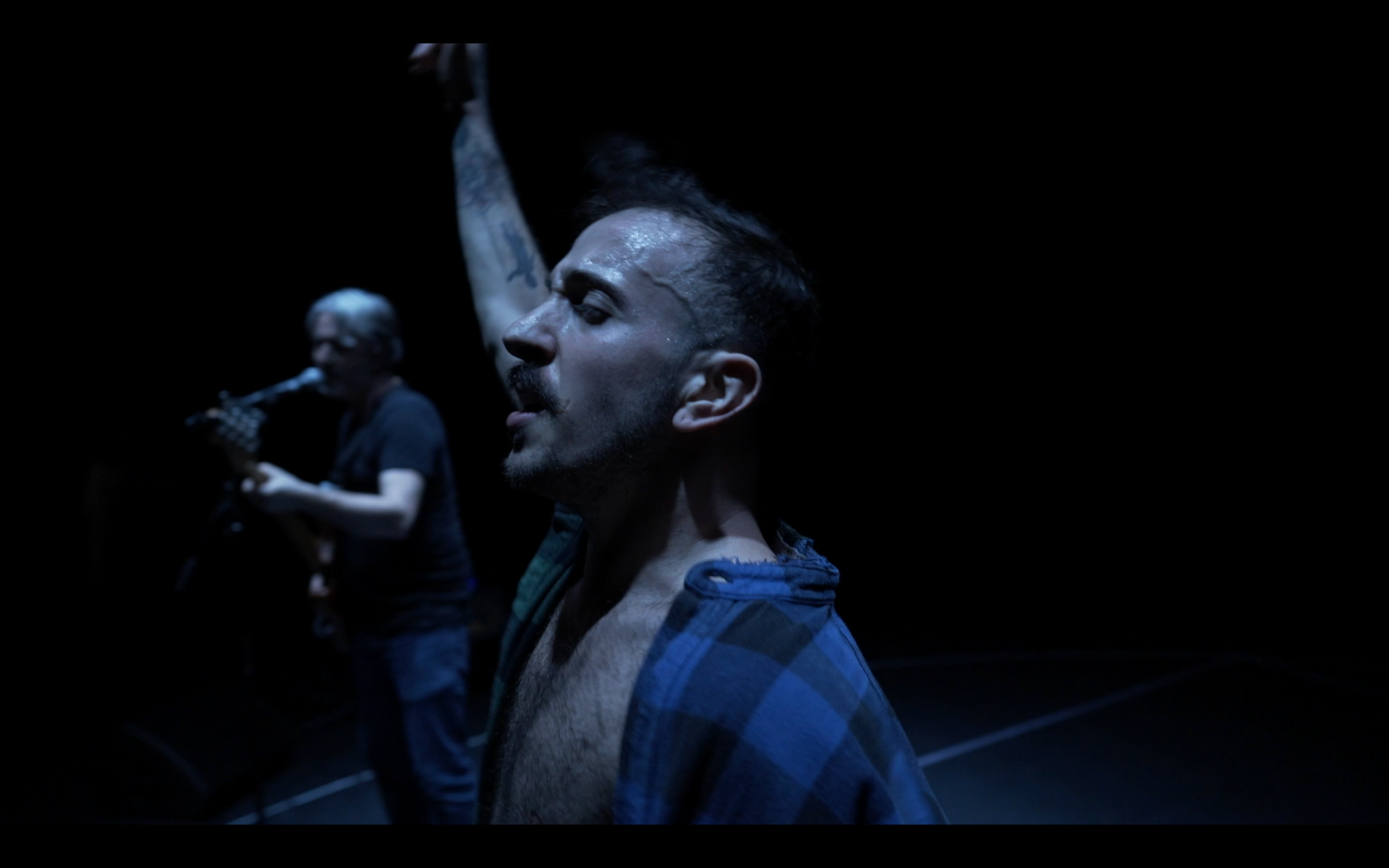 Included are the Irish premieres of three works by European artists; from Belgium, Dag Taeldeman's and Andrew Van Ostade's electrifying BodyBodyBodyBody, Greece's Ioanna Paraskevopoulou delivers MOS and there's Sorry, But I Feel Slightly Disidentified … from Benjamin Kahn (France/Belgium).
The event also incorporates Ireland's national day of creativity, Cruinniú na nÓg (10th June) while an outdoor screening of Encanto, plenty of music and more are set to please all ages.
Announcing details of the 2023 programme, Carlow Arts Festival's Artistic Director & CEO Benjamin Perchet said;  "This year's Carlow Arts Festival programme presents artists' work that is vital and visceral, thoughtful and thought-provoking — as purposeful as it is joyful. We welcome everyone from Carlow and beyond to share in this collective experience, as we seek to open up a space for jubilation and concentration, entertainment and reflection."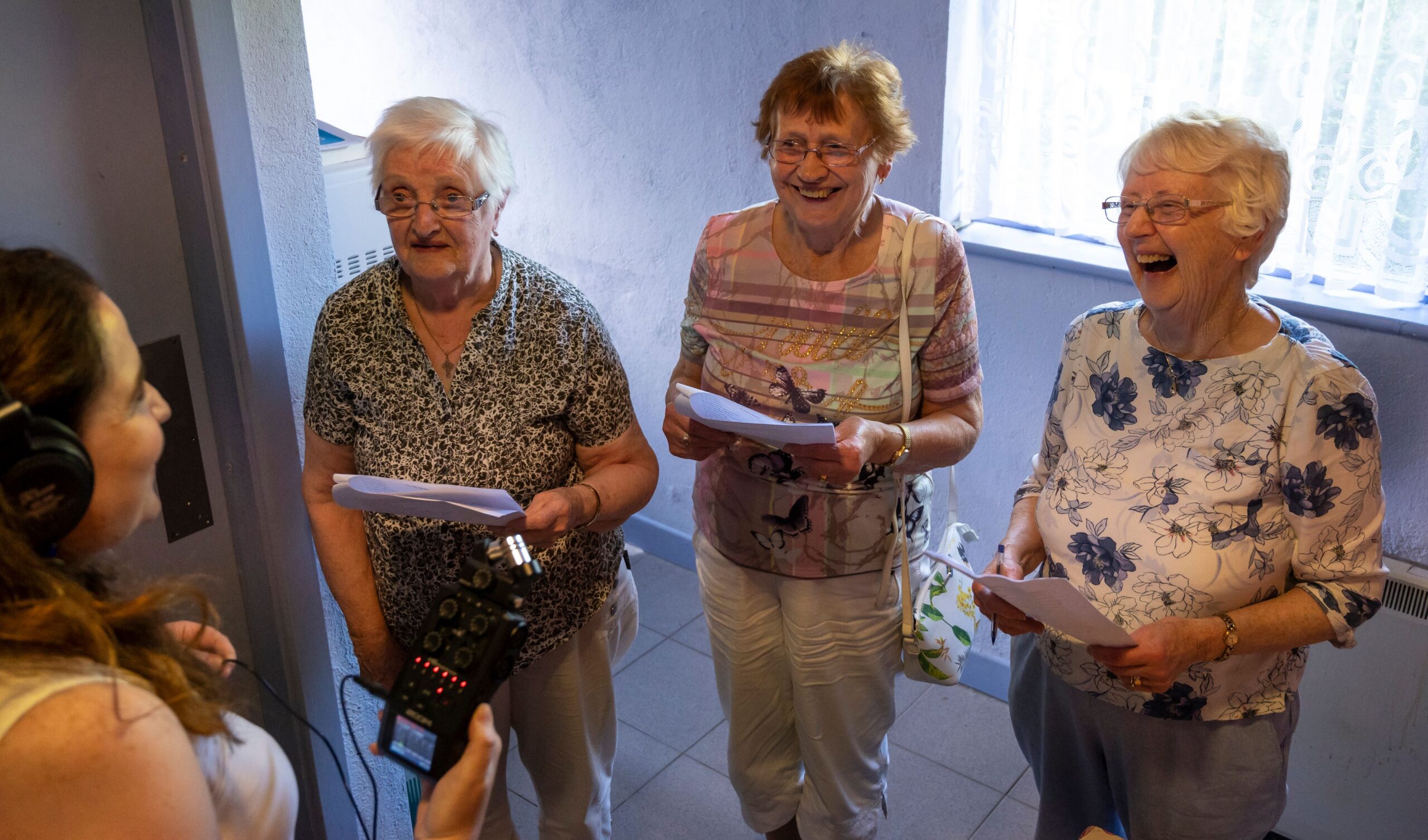 Full details and booking available via carlowartsfestival.ie
Programme via Carlow Arts Festival: