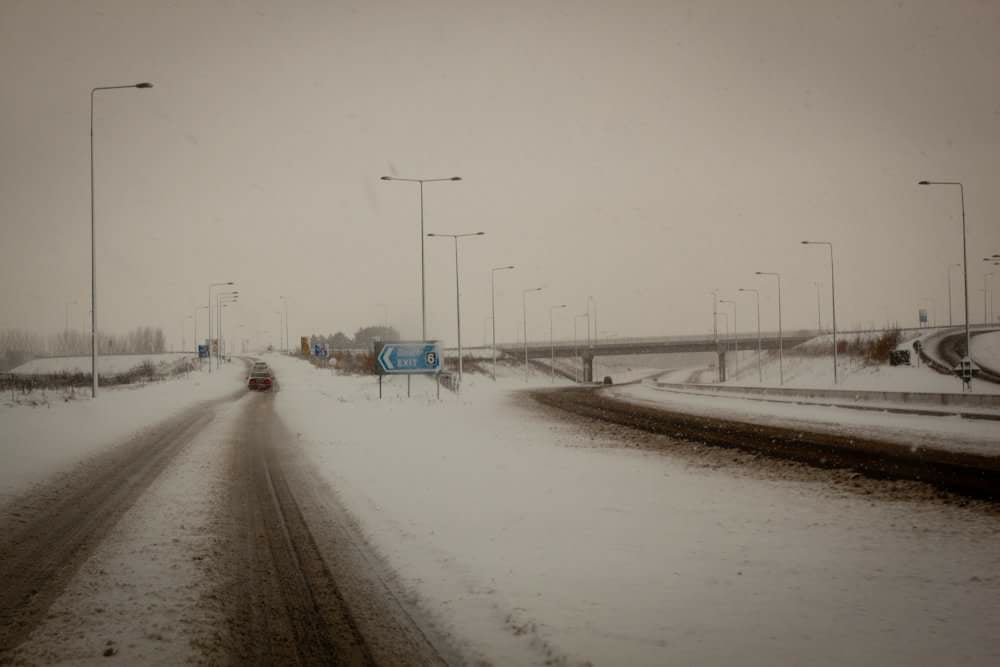 Kilkenny and Carlow are braced for the onslaught of Storm Emma as she's set to really make herself known to us later this evening.
However, while the rest of us are preparing for what more the storm will bring, one local family are getting to know their newest member who had to be born on the side of the road in Kilkenny because of the snow!
It happened early yesterday morning when the ambulance was called to an apartment in Carlow where the expectant mother had gone into labour.
However, because of the snow they found it extremely difficult to get the ambulance back out of the area, which was on a hill, and the fire service had to be called to help.
Speaking to MaryAnn Vaughan of KCLR News this evening, paramedic Derry O'Toole outlines what happened: