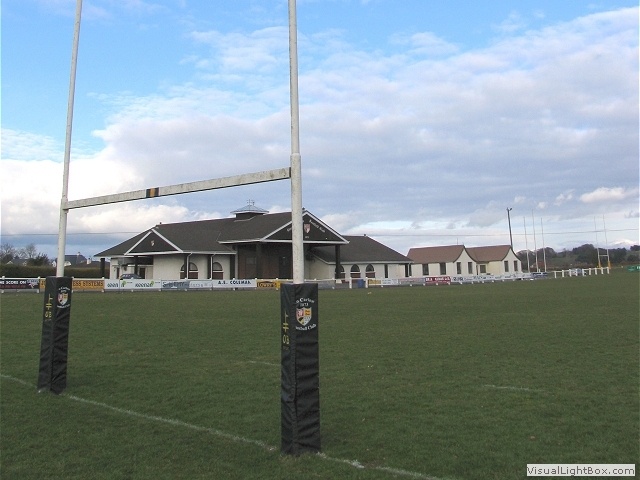 Carlow Junior 2 mens side put up a credible display against Clondalkin in the Provincial Towns Seconds Cup before going down 44 points to 25 in Clondalkin on Sunday.
Carlow's total included tries by Stuart O Malley, Eoin Murphy and Conal Slater. Two of the tries were converted by outhalf Andrew Hanley, who had come from the Under 19 side.
Hanley also scored from two of his five penalty attempts.
Carlow competed well in the pack but Clondalkin who were 2014 finalists in this 2nds competition and are in a higher Leinster League, had the edge in the backs.
However Carlow carried the game to Clondalkin right to the end and had good performers in Hanley, Eoin and Colm Murphy, Ed Keating and Captain John Farrell.
Carlow J2 team.
Tom Bolger, Niall O Malley, Eoin Murphy, Colm Harpur, Eoin Rea, Andrew Hanley, Conor Murphy, Mark Dooley, Conal Slater, Fred Fitzhenry, Thomas Whitney, David Keppel, Cilian Power, John Farrell Capt, Ed Keating.
Subs used.Mark Landen, Tim O Donohoe, Brian Diskin, Stuart O malley, Willie Whitford, Shane Mullins, Paul Mulcrone, Kevin Hanley.