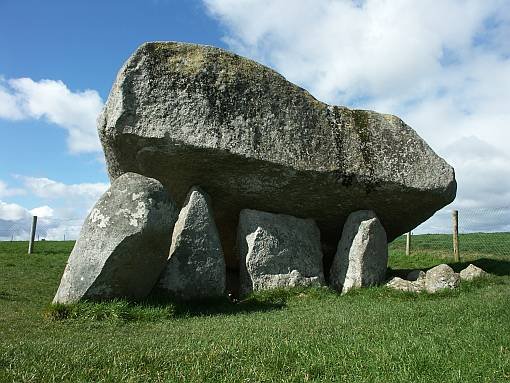 A local 6th Class student has scooped first place for a project on the Dolmens of Carlow.
Eoin Cummins from Ballinkillen National School was awarded the top prize by the Carlow Historical and Archaeological Society.
This is his second year in a row to win their award.
Katie Brooks from Ballon National School collected Second Prize for her project on the Adelaide Church in Myshall.