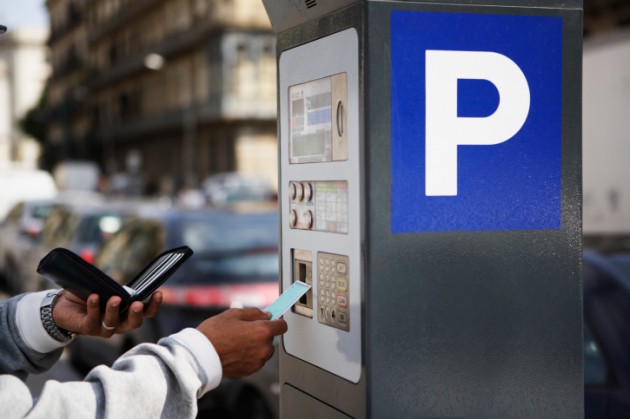 Carlow businesses can't afford to wait any longer for measures to address parking issues in the town centre.
That's according to the local Chamber of Commerce who say something has to be done to encourage more shoppers to come into the centre of town.
A half-hour free parking is one of their recommendations.
The issue was up for discussion again at last night's Carlow Municipal District council meeting.
It was decided that a special meeting will be held on the issue of parking on the 22nd of September.
Chambers CEO Brian O'Farrell says it's been dragging on but it needs to be tackled urgently.