KCLR News
Carlow Cllr calls for new childcare space in Carlow's old Bank of Ireland building
Cllr Adrienne Wallace proposed the facility be built at this week's meeting of the town's Municipal District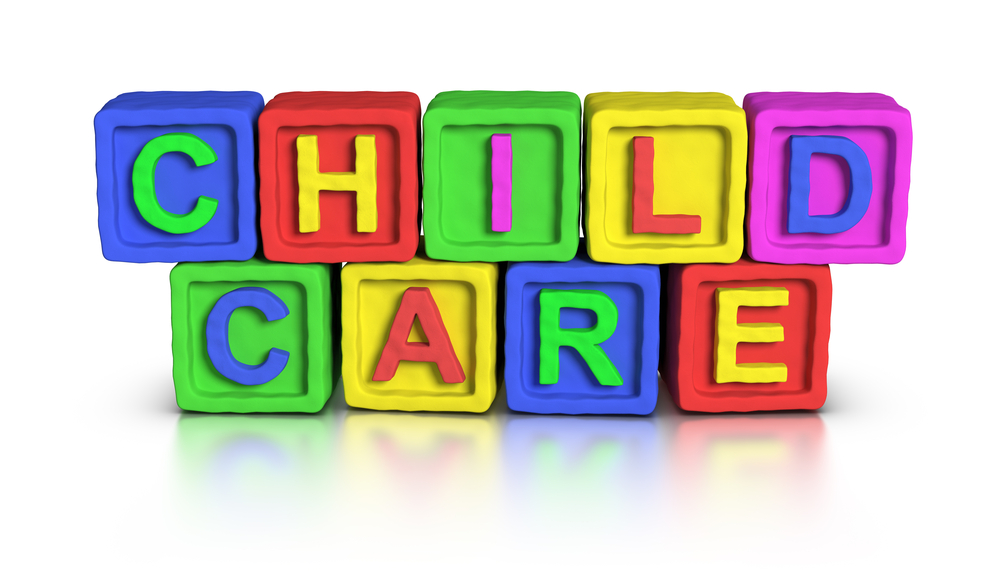 There are plans for a new childcare space in Carlow's old Bank of Ireland building.
Cllr Adrienne Wallace proposed the facility be built at this week's meeting of the town's Municipal District.
An analysis will now be carried out to see if demand exists for the service within the site, which is now council office space.
Cllr Wallace says the initiative is particularly important for female staff of Carlow County Council; It's very important we create a model of work that's family friendly. Having a childcare facility onsite would make life easier on families."