KCLR News
Carlow Co Co confirm no risk to water in Myshall after puppy farm shut down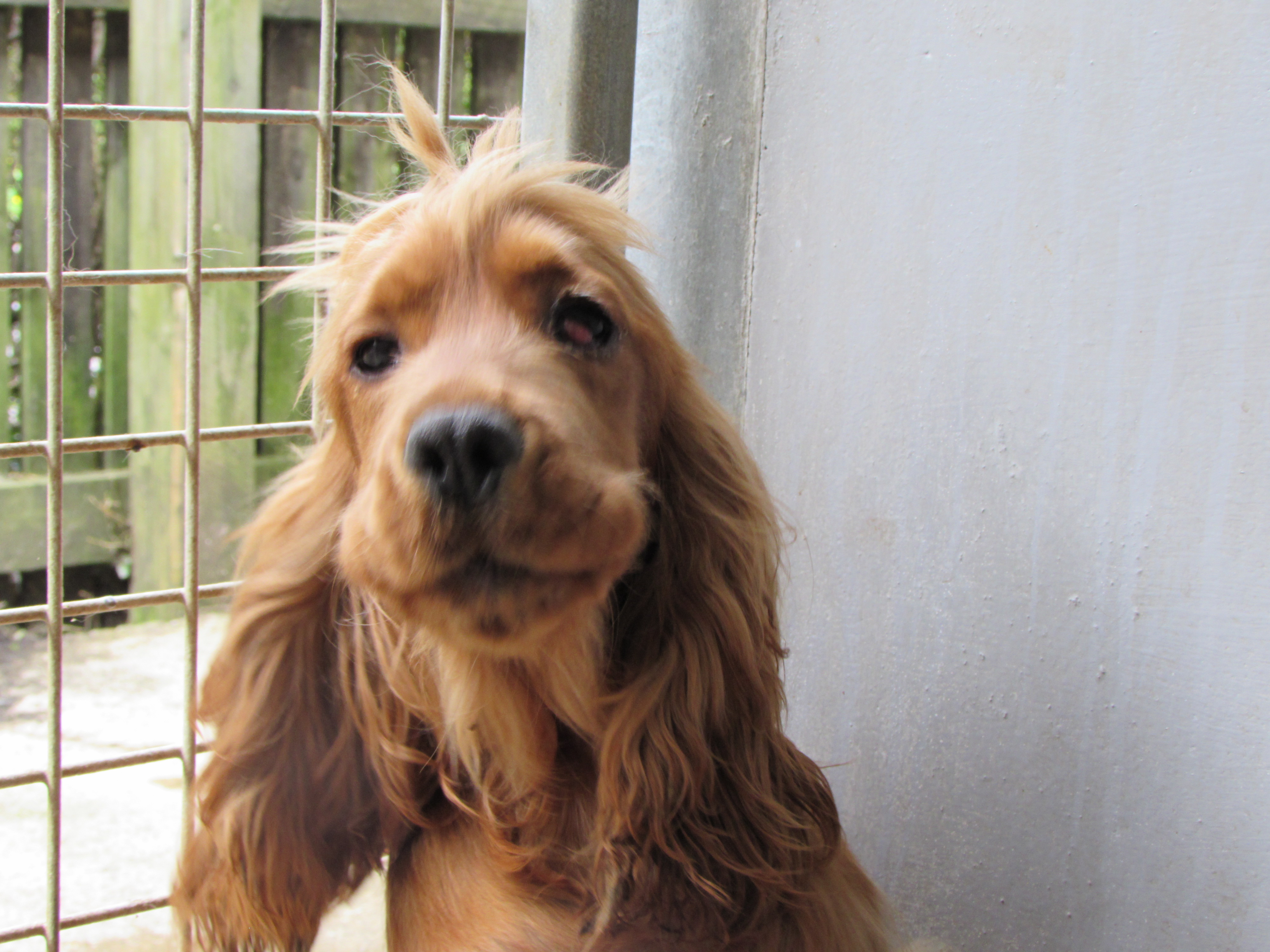 Carlow County Council have confirmed there are no health risks involved with the Water Treatment Plant at Myshall.
The announcement follows a twitter injury after the local authority issued a closure order on a puppy farm in the area due to due to public health and animal welfare concerns.
Meanwhile, the ISPCA is appealing for your help as they try to care for dogs seized from the site.
More than 50 animals were recovered in an initial site visit but the association is working with Gardai and the Carlow County Council vet to remove those that remain after a closure notice was served on Thursday.
The dogs have been taken to the ISPCA centre in Longford where they are receiving treatment.