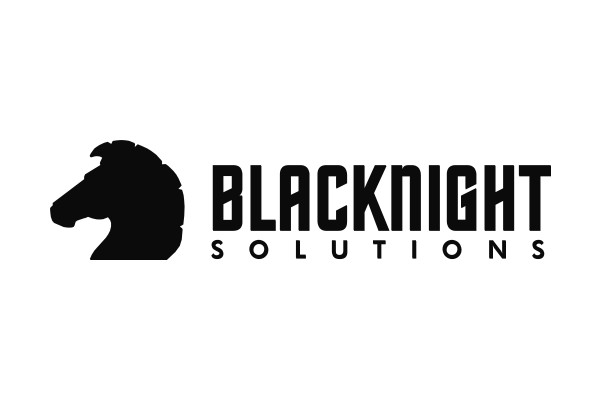 Carlow based internet domain and web hosting company Blacknight Solutions have agreed a new deal with BT Ireland.
The local company is to pay 4 million euro to BT Ireland to host their data centre, network and infrastructure services.
The multi-year deal will see some of elements of the local business relocate a large part of its data infrastructure to BT's facility in Dublin.
Michele Neylon, CEO of Blacknight has described it as a "significant investment' for the company.