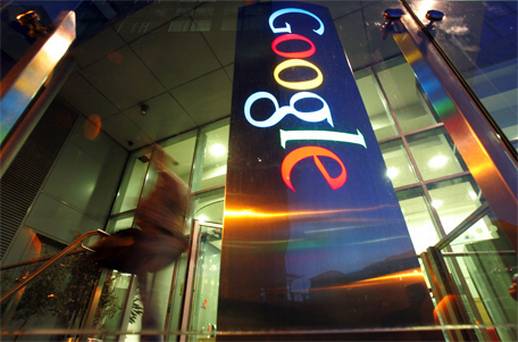 A Carlow company is one step closer to claiming a prize worth €10,000.
Start-up business, Rathdown, was named as one of 30 high-potential companies selected by Google Ireland to take part in its Adopt a Start-up programme.
The Tullow company will now receive 12 weeks of mentoring by a dedicated Google support team to develop and improve their overall business strategy before taking part in a Dragons' Den style competition.
The overall winner will receive €10,000 worth of Google AdWords credit.