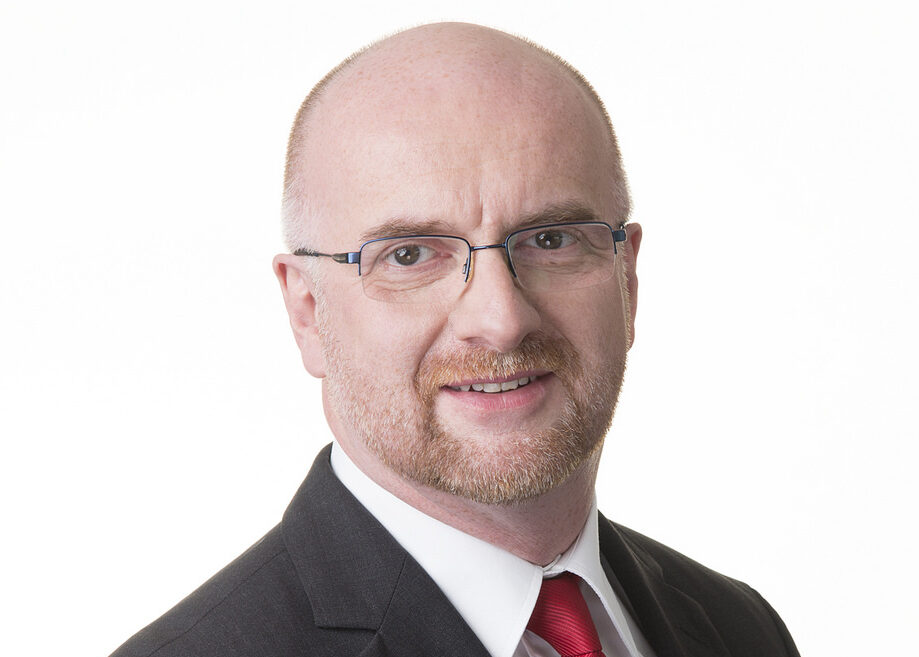 It's time for the minister to "live up to his word and find extra funding for Carlow County Council."
So says a local councillor ahead of a meeting today to agree their budget for 2019.
Government funding is being used to fill the almost 900,000 euro gap they had been facing.
But Councillor Will Paton says Carlow still receives way less in terms of that funding than other councils.
Carlow's executives want the rates and local property tax to be increased to generate more income but Councillor Paton says they should be focused on getting that from government.