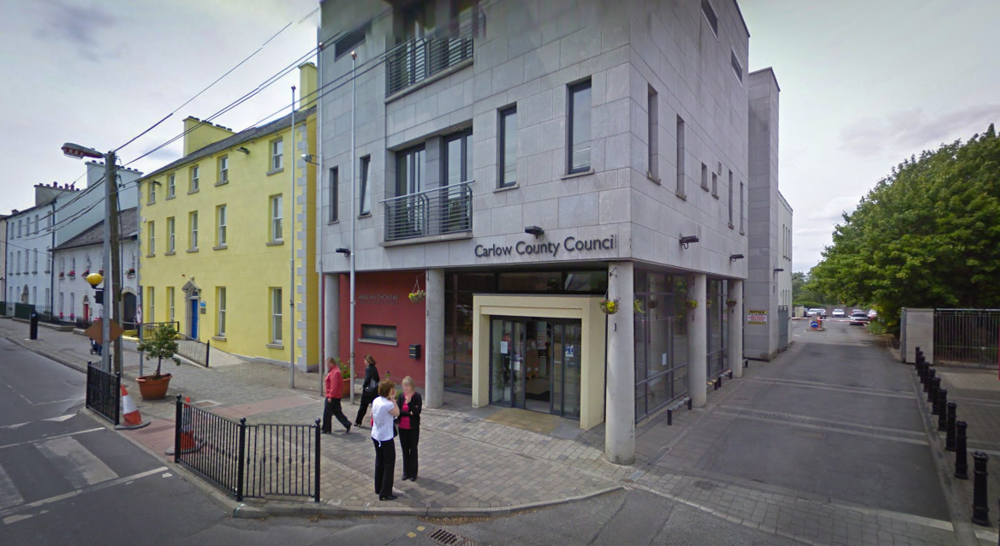 A Carlow Councillor is calling on the local authority to start the process of taking housing estates in charge so that lights and issues can be fixed quickly.
Fergal Browne's comments came at this week's monthly meeting where a heated discussion took place on the issue saying the council is going around in circles trying to get developers to finish the estates.
He says rather than waste money chasing them through the courts, the money would be better spent looking after the estates.