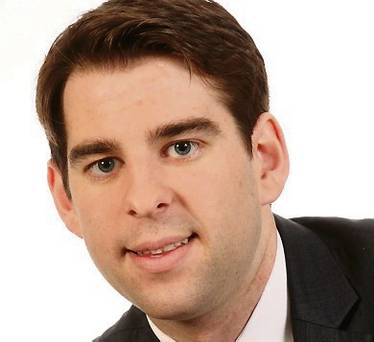 Local politicians have said they're "terribly disappointed" with the new Carlow Town Development Forum.
The new task force was set up to increase footfall from shoppers in Carlow town centre.
However, it's now come under fire as a local town coordinator has still not been appointed despite the job being advertised and no elected representatives were invited to sit on the forum.
Councillor Fintan Phelan says he's worried councillors are being excluded from the forum but the Chief Executive of the local authority Kathleen Holohan says it's not practical for all 18 representatives to sit on the forum.
Cllr Phelan says elected members must be a part of the process.