KCLR News
News & Sport
Mayweather v McGregor or McDonald v ESB? Carlow Councillor ensures all can watch the fight!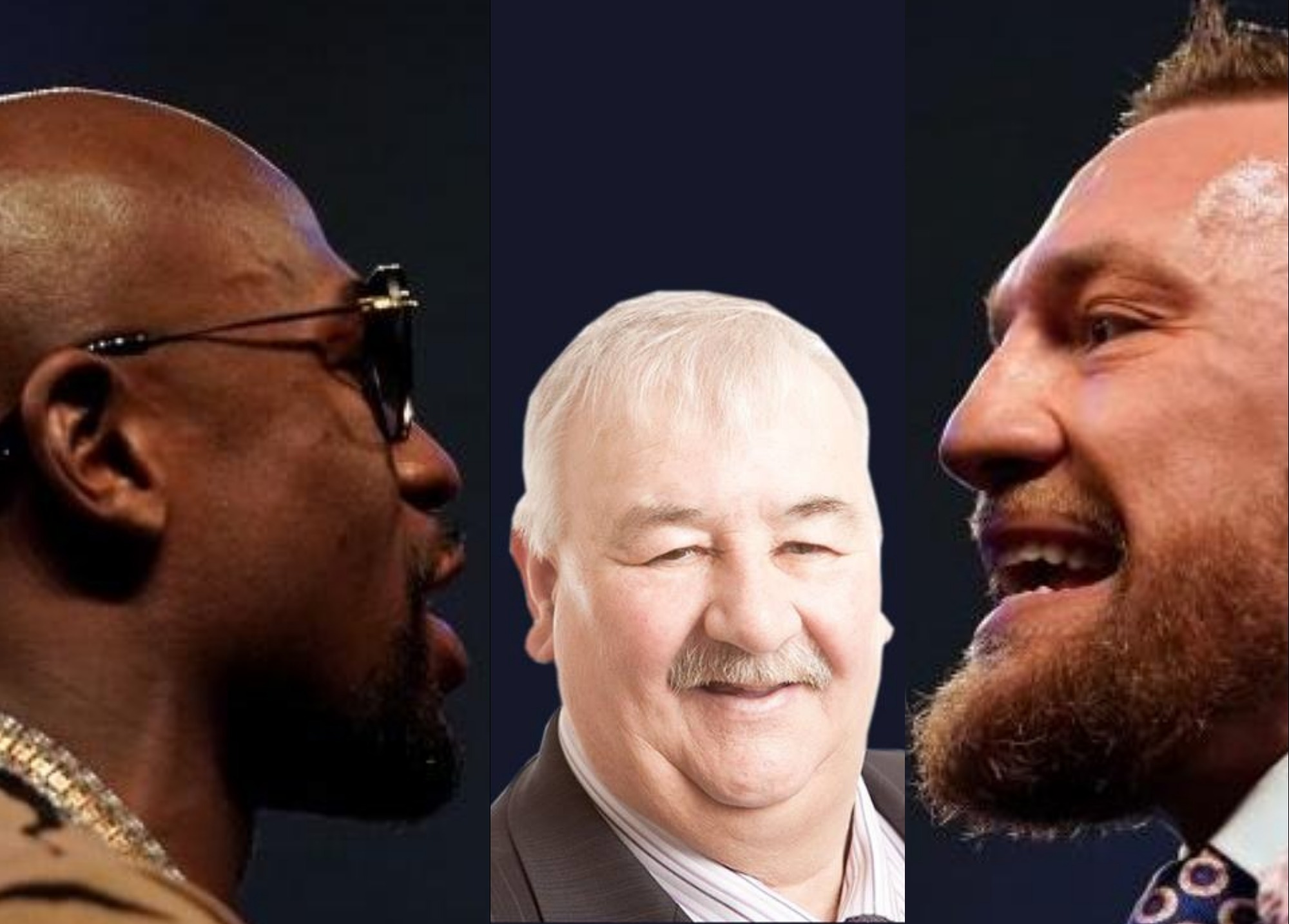 It seems McGregor and Mayweather fans in parts of Carlow have a local councillor to thank for the fact they'll now be able to watch the fight on Sunday morning.
The ESB had scheduled a power outage for areas including all of Bagenalstown, Fenagh, Ballinkillen, Newtown and elsewhere from 2am to 5am that morning – the time the fight is expected to be shown.
However, as soon as Arthur McDonald found out he says he got on to the ESB.
And he told KCLR Live this morning, he's had it all taken care of!
In a statement to KCLR, the ESB have said they worked quickly to change the date to facilitate those staying up to watch the fight.
Around 3,420 customers will be affected by the outage which will now take place on Saturday morning.