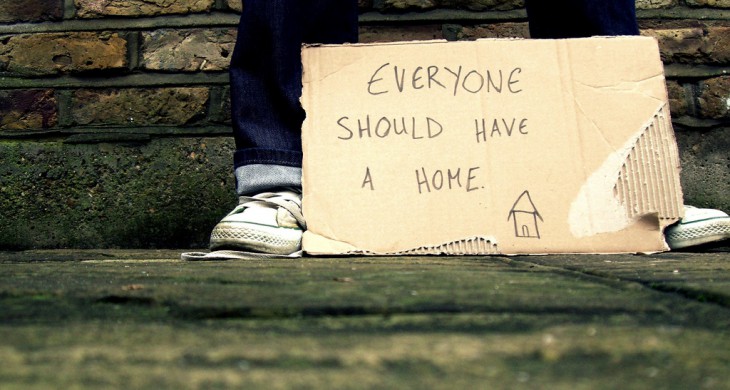 A local Sinn Féin Councillor says the latest figure for homelessness in Carlow is a 'shocking' one.
December figures show 25 people listed as homeless in the county compared with 10 last summer.
Councillor Jim Deane says he knows of at least 2 people in Carlow sleeping in vans at the moment.
And he says its not always easy for people to present to the housing services at such a difficult time in their lives..
He has suggested that the council should be more proactive in approaching people who find themselves in such difficult circumstances.