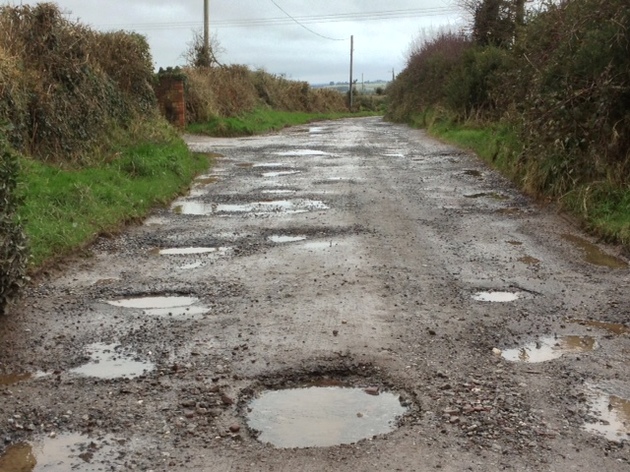 "People should get the same services whether they're living in a cul de sac or on a main road".
The words of Carlow Councillor Willie Quinn who says that residents who live in cul de sacs are being treated unfairly.
After the bad winter of 2009 Carlow Council decided the would focus on main roads that needed attention rather than Grade 3 ones.
However Councillor Quinn says this should now be scrapped because they're in such bad need of repairs.
Speaking to KCLR News, he says people moving into houses in these cul de sacs don't realise those roads don't get the attention that others do