KCLR Blog
KCLR News
News & Sport
Carlow councillors discuss rules over signage and posters
There were calls for a unified approach over spelling of place names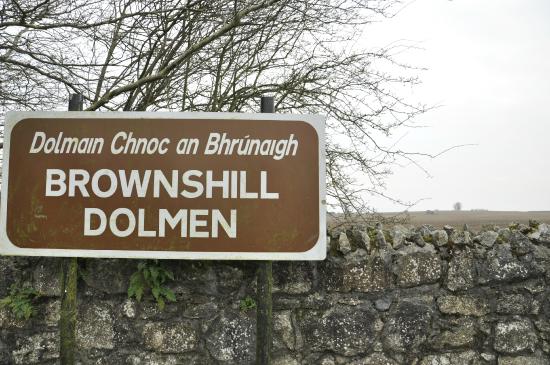 A unified approach to the spelling of place names is needed for signage in County Carlow.
That's according to Councillor Walter Lacey who used the example of the different spellings for "Browneshill" on sign posts.
Rules around the erection of temporary signage for charity events, elections, public meetings and referenda was also discussed at Carlow County Council's monthly meeting.
Councillor John Cassin questioned how the policy will be enforced and whether it would leave a bad taste in the public's mouth.
Senior engineer Brian O'Donovan says signs that are "deemed offensive" by the Council will be removed.