KCLR News
Carlow Councillors meeting today to decide property tax rate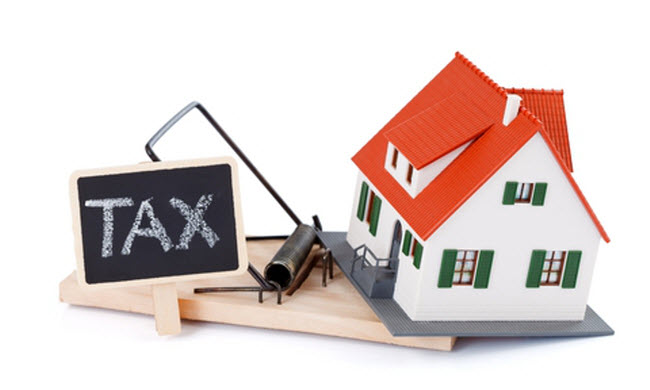 Carlow Councillors will meet this afternoon to decide whether or not to go with their executives' recommendations to increase their property tax.
Already a number of councillors have declared that they will not be voting in favour of a hike – despite the fact that Carlow is facing an €810,000 deficit in next year's budget.
Sinn Féin councillor John Cassin says he doesn't think increasing the tax will solve any problems.