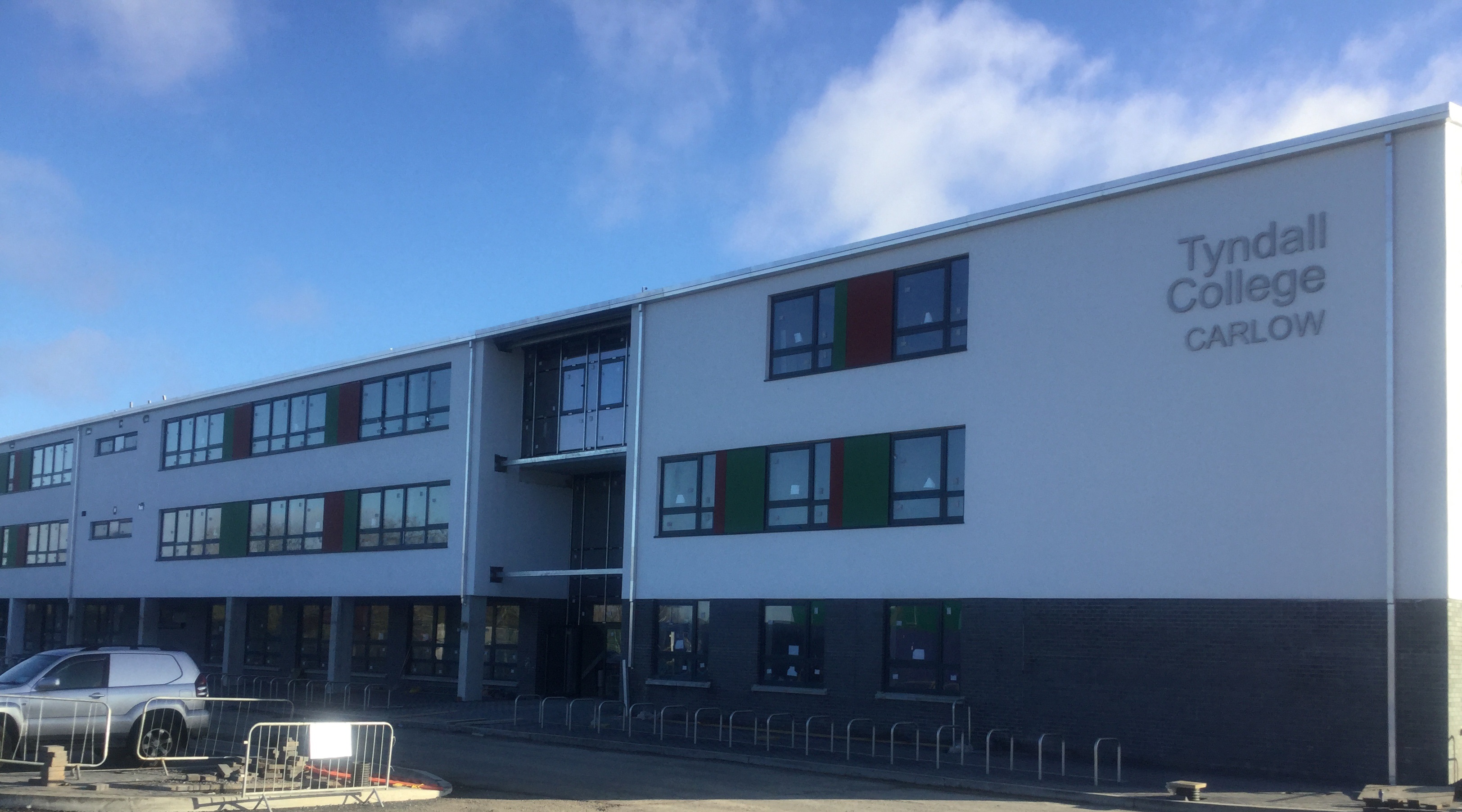 Carlow County Council will be asked to get behind local contractors who are out of pocket because of the halting of work on two major projects.
Councillor Fintan Phelan is one of those bringing a motion before Monday's council meeting where he'll look for support in calling on the Government to introduce emergency legislation.
In January, Carillion collapsed and then the other company, Sammon Group, went into examinership last month leaving Tyndall and the Institute of Further Education in Carlow unfinished.
Speaking to KCLR News, Councillor Phelan says it's not acceptable and he wants to see the government introduce emergency legislation so that contractors on publicly-funded projects can't be left out of pocket.