KCLR News
News & Sport
Carlow County Council CEO warns councillors that you "Can't change and improve things and not cause upset"
It seems the plan hasn't yet been finalised and further discussions are underway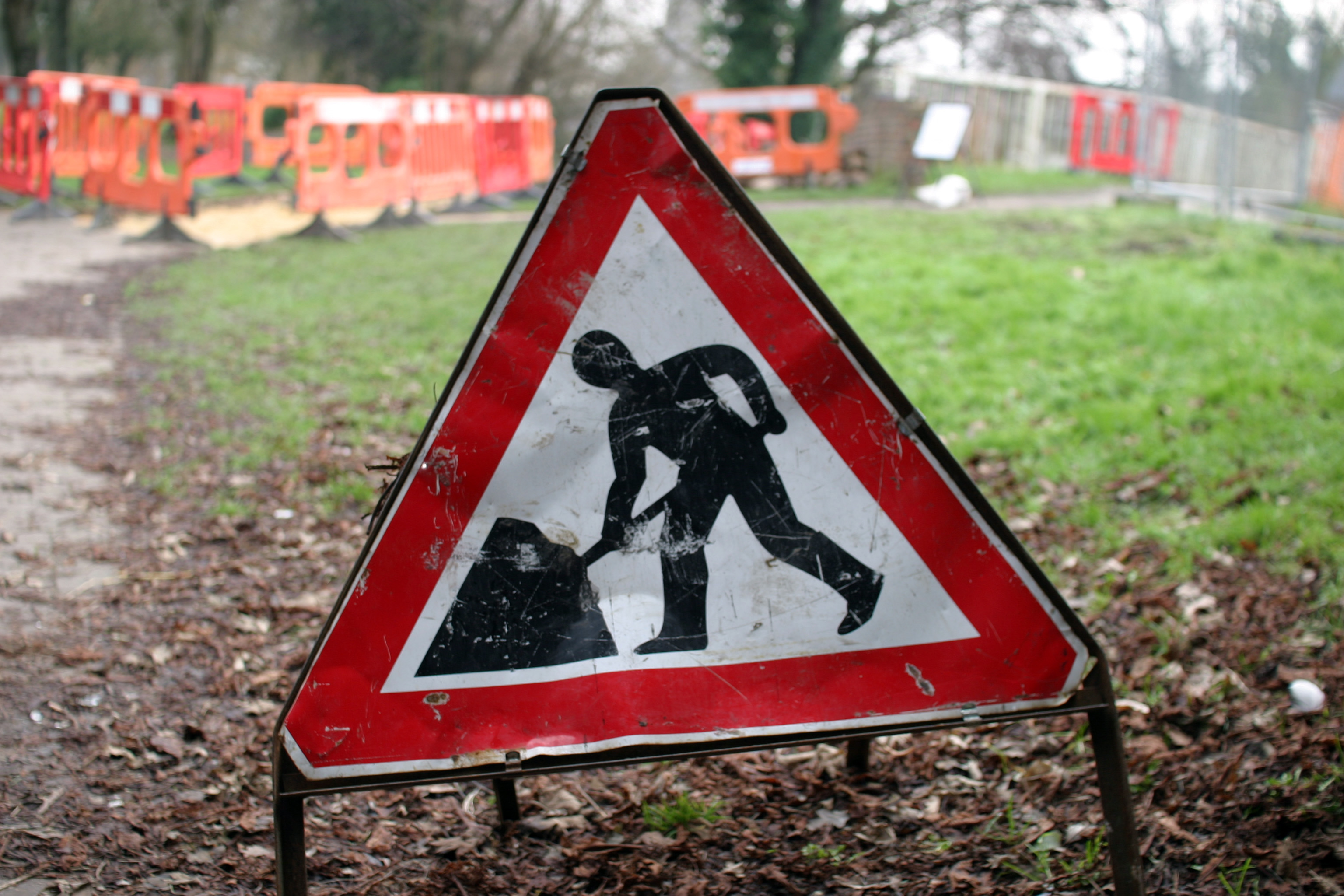 You "can't change and improve things and not cause upset"
That was the warning from Carlow County Council's CEO to councillors at last evening's monthly meeting.
A number of them had raised concerns regarding works by Irish Water / Uisce Eireann which could see the impending closure of the Hacketstown Road for four months or longer.
But Coilín O'Reilly told the representatives that discussions regarding a plan are still underway and no decision has yet been made.
Cllr John Pender lives just off the route and says while he agrees improvements to the water system's needed, serious consideration needs to be given to how to least impact the community;
"My concern is that you have to close the road, they're talking about closing it for almost five months and I think they should have been able to make work out of a stop/go situation to try and minimise the disruption because there's huge volumes of traffic, now all of the roads in proximity to that will be used by people to try get to Carlow, get to Tullow, get to Hacketstown".
He adds "The Manager can maybe ask Irish Water to try and implement the stop go situation for most of the works, they may have to close down for a small period but look I think there wants to be a second think on this because the word has gone out here that this is fait accompli but I'm delighted the Manager acknowledged there will be further disucssions with the members and with Irish Water and hopefully a satisfactory conclusion can be reached because we all know an upgrade of the water is badly needed in Carlow town".