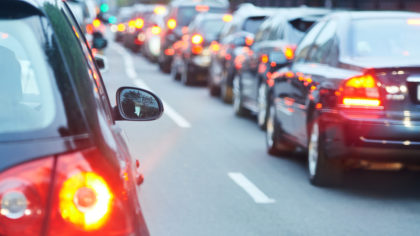 Carlow County Council is to meet Kildavin residents about their concerns over noise from traffic on the N80 in their area.
The Council's Noise Action Plan was adopted this week at the monthly meeting of the local authority.
Councillors discussed concerns over how the plan could impact negatively on future developments in the county.
Director of Services Dan McInerney says the plan will not impact on events but it is more to do with ongoing traffic noise.
And he says Kildavin is one of a few areas that they'll be looking at.