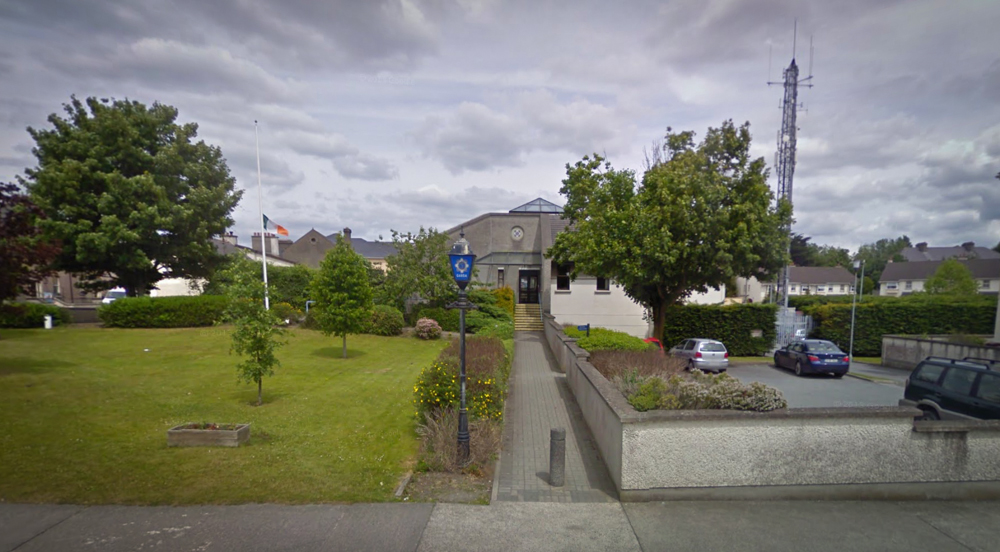 Carlow Gardaí are looking for witnesses after a woman was injured in a 'hit and run' in the town.
It happened at about 12 noon on Sunday which was New Year's Eve, outside Aldi on the Hanover Road when the woman in her 70s was crossing the road.
Gardaí say she was hit by a car that then didn't stop.
She was treated in hospital for non-life-threatening injuries and has since been released.
Garda Darren Leahy says no-one has been able to get them a description of the car involved yet and they want anyone who saw anything to come forward.