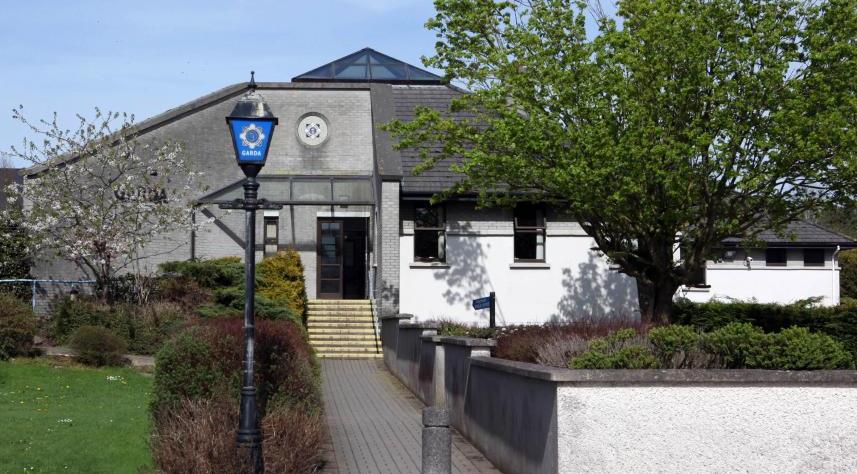 Gardaí in Carlow are looking for witnesses to an assault yesterday evening.
It happened between 6 and 6.30 on the Barrow Track in Carlow Town when a man out walking his dog says he was attacked by another man with a stick.
He received an injury to his face and needed stitches.
Gardaí are asking anyone who was in that area and might have seen a man acting suspiciously to get in touch with them on 059 9136620.