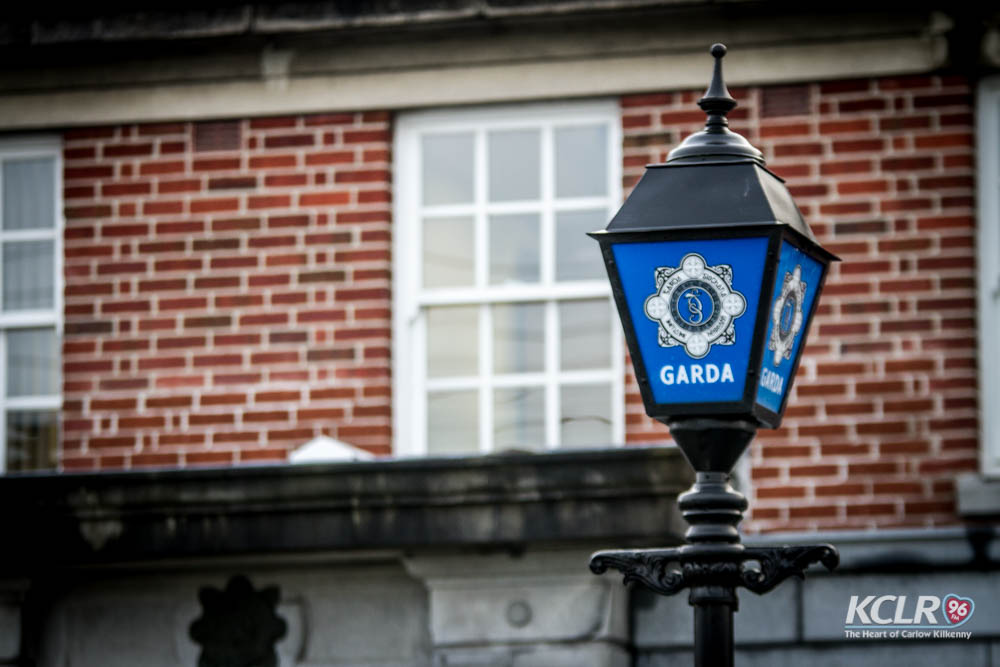 Gardaí say an arson and a burglary in two neighbouring houses in Carlow are almost certainly linked.
On New Year's Eve into the early hours of New Year's Day 149 The Laurels on the Tullow Road in Carlow was set on fire.
Gardaí say they're sure it was deliberately set because it's an empty house with no electricity supply.
Meanwhile, the owner of the house next door – 150 the Laurels – had left her house at 7 in the evening to spend the night with her daughter.
When she came back the front door had been forced in, the house was ransacked and about 500 euro's worth of jewellery had been taken.
Garda Joe Reville told KCLR that the two incidents had to be linked and they're looking for anyone with information to come forward.