Carlow girl stranded in Texas urgently needs to be airlifted to hospital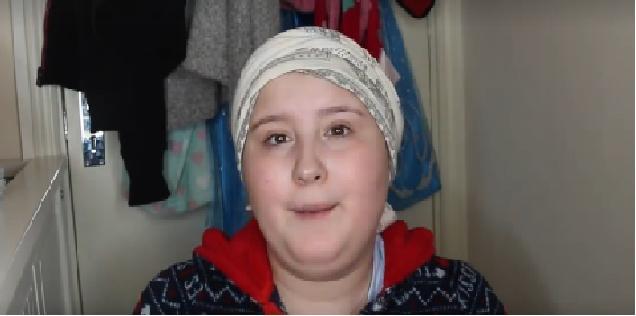 A Carlow girl is urgently awaiting a transfer to hospital in Texas this afternoon.
Shauntelle Tynan has been in the US for months now where she is getting treatment for a rare form of cancer.
Recently she moved out to an apartment with her family from Texas Childrens hospital which she still attends regularly for her treatment.
But Hurricane Harvey has now left her stranded and with her bloods quite low she needs to get a transfusion soon.
Her mother Leona has taken to social media to plead for help as they try to get a coastguard helicopter to airlift her to get medical attention.