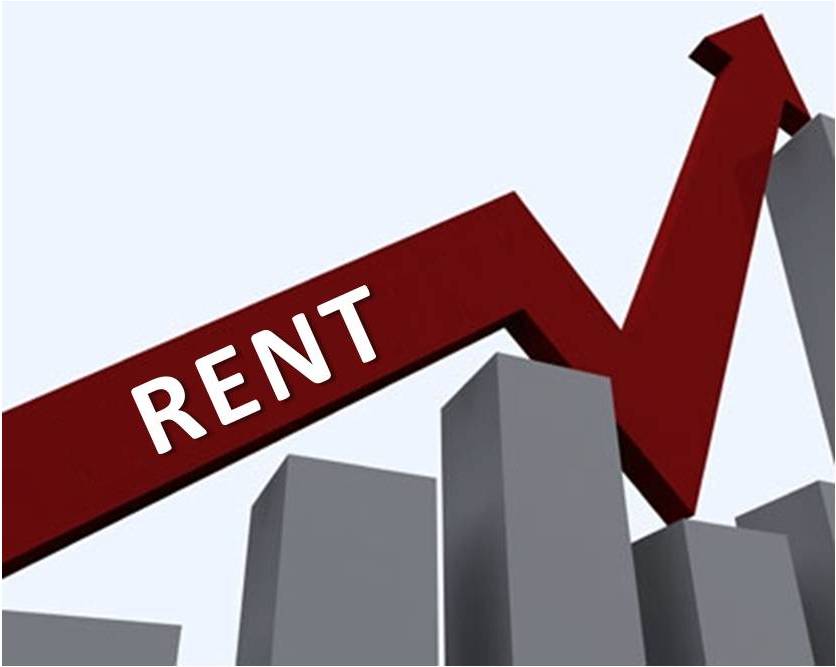 Carlow had the slowest rate of rental increase in 2017 while Kilkenny's was pretty much in line with the rest of the country.
That's according to the Residential Tenancies Board which has published the results of its rent index for the final quarter of last year.
The average rent nationwide stands at €1,054 and Dublin's still the most expensive county to rent property with an average cost of just over €1500.
Carlow saw the slowest growing rents with an increase of just 0.6% on an annualised basis, the average in the county rising just €4 from the same time in 2016 to €737.
Kilkenny however recorded a 7% jump moving from a standardised mean of €749 in 2016 to €801 at the end of last year.
Rental costs across Carlow and Muinebheag electoral areas are pretty similar – in and around the €736 mark while Kilkenny City East and West are on a par at just over €890 in each area but Piltown's is slightly lower at €770.
There was no information for Castlecomer.