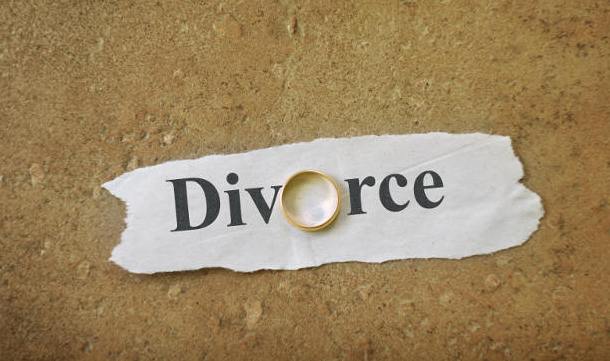 Carlow has the highest divorce rate in the country but Kilkenny has one of the lowest.
That's according to the latest figures from the courts service.
They show 66 applications from Carlow in 2016 all of which were granted.
Kilkenny meanwhile had 45.
Over 4,100 couples applied for divorce across the country in 2016, while 1,300 applied for judicial separation.
Carlow had the highest rate in 2015 too.