KCLR News
IT Carlow to host one of the regional Fine Gael leadership debates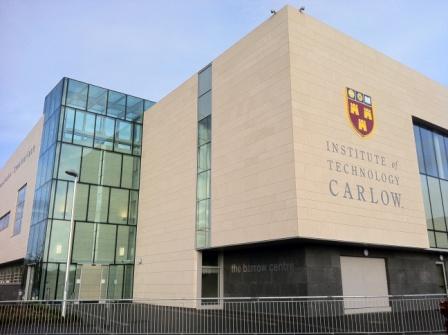 Carlow will host one of 4 regional debates organised for next week as Fine Gael bids to elect a new leader of the party.
The partys national executive has outlined details of how the campaign wil run with hustings and voting to take place around the country.
For the first time ever the leader will be elected by an Electoral College voting system
Debates will be held in Dublin on Thursday next, Carlow on Friday, Galway on Saturday and Cork on Sunday.
The Barrow centre at IT Carlow will host the Carlow hustings.
Voting for almost 21,000 eligible party members will take place nationwide at 26 polling stations on Monday 29thMay, Tuesday 30th May, Wednesday 31st May and Thursday 1st June.
The Parliamentary Party will vote on Friday June 2nd. Votes will then be counted and a winner announced.