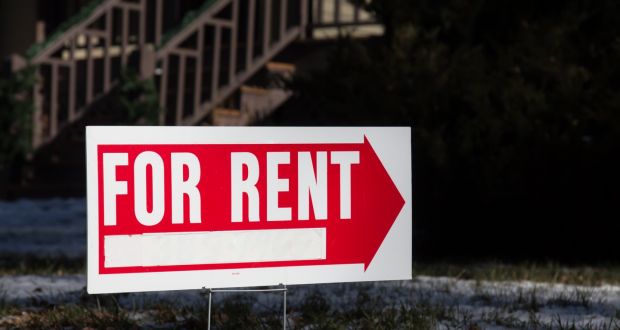 Families in Carlow and Kilkenny are set to benefit from Higher Rent Supplement Limits across the two counties.
Minister for social protection Leo Varadkar and the minister for housing Simon Coveney confirmed the news yesterday.
These new rent limits will mean that people in Carlow and Kilkenny who cannot afford the full cost of private rented accomodation will receive assistant from the state – from this coming Friday.