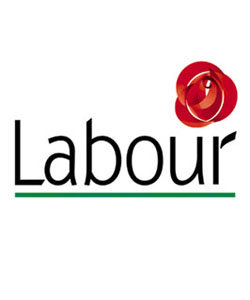 Under no circumstances will there not be a Labour candidate.
So says the Chairman of Carlow-Kilkenny Labour party as they start the process of selecing a candidate for the General Election that they expect now to be held in 2018.
Sean O'Hargain says he wants to ensure the party fields a candidate when the time comes and he will do whatever it takes to ensure it happens.
He says the party has a proud record in the constituency going back to the 1920's and this is only the second time since then that they haven't been represented in the Dáil.
Labour currently has 4 local councillors elected – 2 on Kilkenny county council Maurice Shortall and Tomás Breathnach and 2 on Carlow County council William Quinn and Cathaoirleach William Paton.