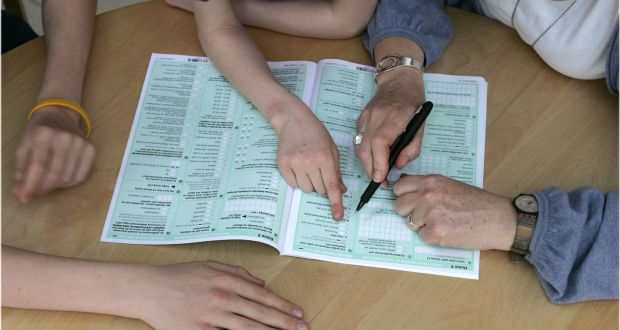 Tonight is Census Night, when every person in Carlow, Kilkenny and around the country is asked to fill out their census form.
You'll have to answer the 35 questions wherever you are tonight.
A number of groups are reminding you the information is simply used for planning things like what schools to build and who should control them.
However, anyone who fails to take part in the census could face prosecution.
Deirdre Cullen of the CSO says homeless people will also be accounted for.