KCLR News
News & Sport
Carlow Kilkenny TD Jennifer Murnane O'Connor tells Dáil that the age limit for school bus drivers needs to be increased
The age limit is currently 70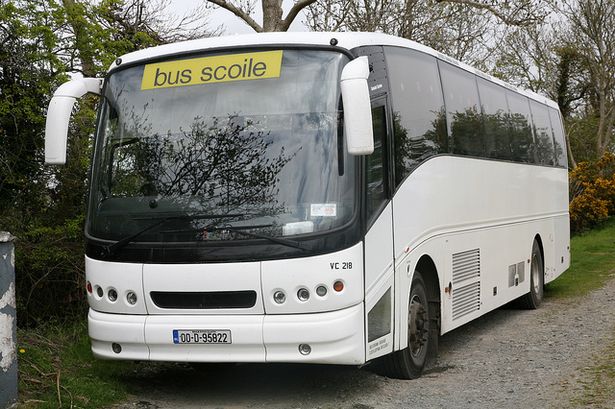 A local TD has told the Dáil that the age limit of 70 needs to be increased for school bus drivers.
Fianna Fail's Jennifer Murnane O'Connor says we are facing a shortage of of those to go behind the wheel and there will not be enough accommodate the increase in students that is expected across Carlow and Kilkenny.
Deputy Murnane O'Connor said that past issues will be repeated if the age limit is not increased; "There are massive issues, issues that will be repeated this year if we don't have enough drivers, the Department have told me the age limit has been examined and there are no plans to extend it, I feel this is unfair".
She adds "We need to look at this, I have several men and women that have come to me that are 70 and they're in the full of their health, they don't mind maybe having to go for maybe medicals or do whatever they need to do or eye tests, that's not an issue".