KCLR News
News & Sport
Carlow Kilkenny TD John McGuinness calls on Garda Commissioner Drew Harris to increase the level of garda presence across south Kilkenny
He also says that the drugs problem in rural Ireland is completely out of hand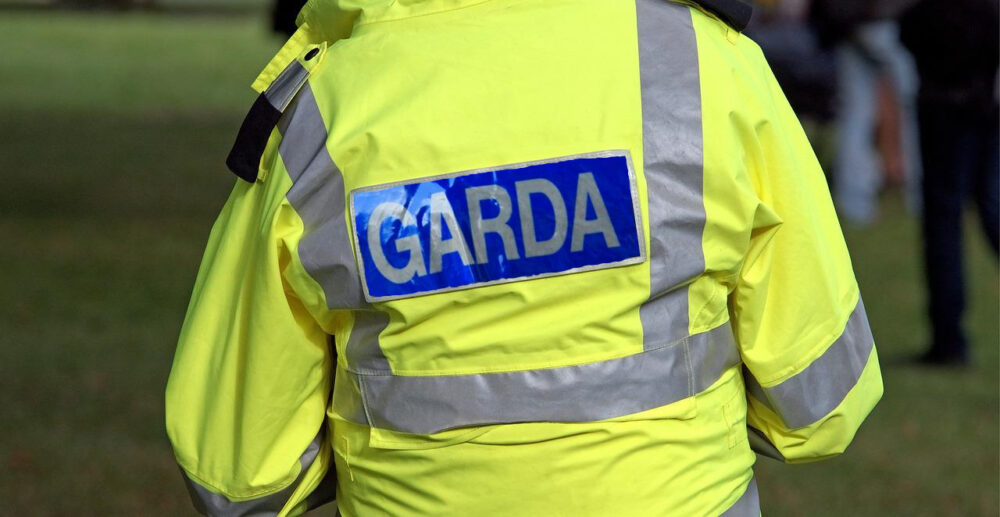 A local TD's called on the Garda Commissioner to improve the presence of his personnel across south Kilkenny.
Drew Harris was before the Joint Oireachtas Committee on Justice which Carlow Kilkenny Deputy John McGuinness decided to attend.
He told KCLR; "I have received so many complaints about policing from the south of the county, right across from Piltown, Windgap, people worried about Bennettsbridge, all of that area, they want to see a presence, they are concerned and older people are afraid in their homes and they want to see some activity in the closed police stations that are out there and that's what they're appealing for".
He adds "With crime rates going up I believe that there should be a greater presence, there should be more members of the force down there and they should at least be giving some sort of skeleton presence in the different police stations where they were located, I think it's essential and I think that they have a right to have community policing at the highest level in that area".
And Deputy McGuinness also notes that the area "It's been neglected, I raised it a number of times, and a number of years ago in fact I raised it with Commissioner Drew Harris and that's why I went into the Committee and raised it again alongside the whole issue that in rural Ireland the drugs problem is completely out of hand, we seem to have lost control over the prevention of the sale of every type of drug and that has to be brought to an end".