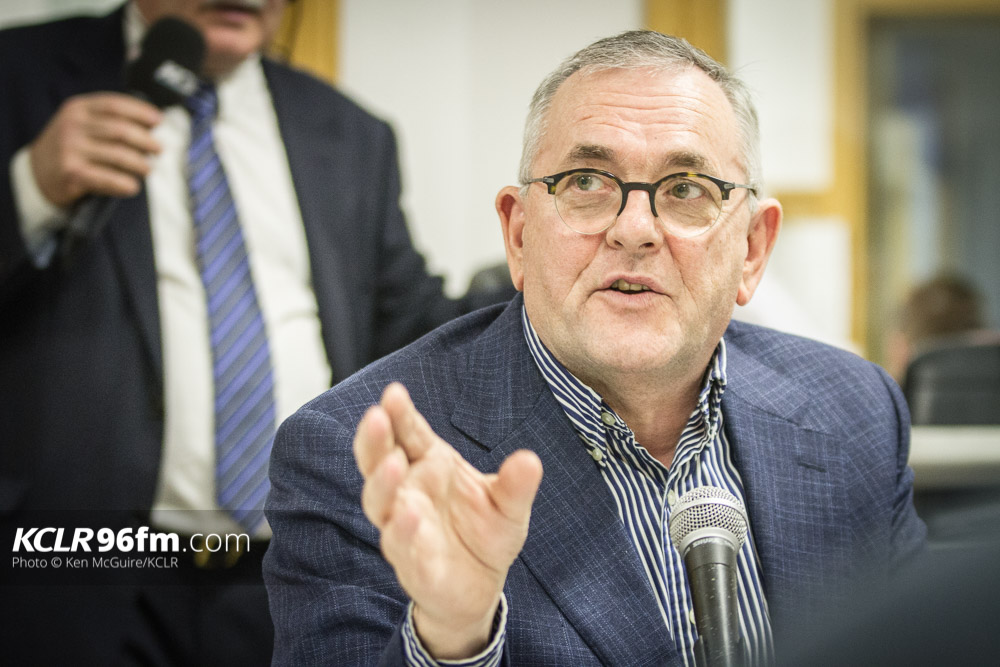 The Head of the European Central Bank will appear before an Oireachtas committee chaired by a local TD today.
Fianna Fáil's John McGuinness chairs the Finance Committee and he'll be questioning Mario Draghi about the relationship between the bank and Ireland later.
Interest rates, inflation and Brexit are among the topics expected to be discussed.