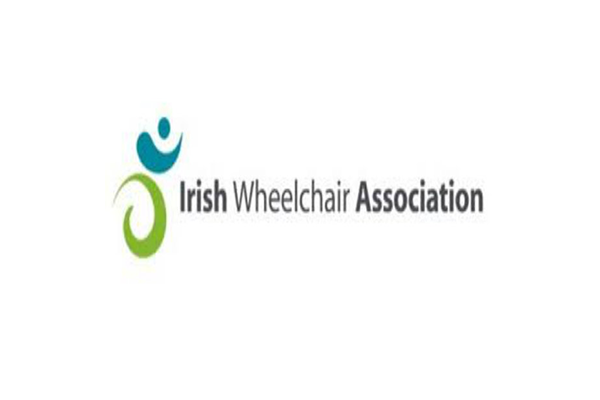 It's taken almost a year but a Carlow man has finally been granted an aid by the Wheelchair Association and the HSE.
James Haberlin from Tullow, who's wheelchair bound, has had to be largely reliant on his family and friends for help.
He made an appeal on KCLR Live earlier this week for the Health Service to process his application for a personal assistant – that he'd submitted last year.
James told KCLR this morning that following the interview, his application was granted and he now has his 15 hours of help a week which he says is exactly what he needs.