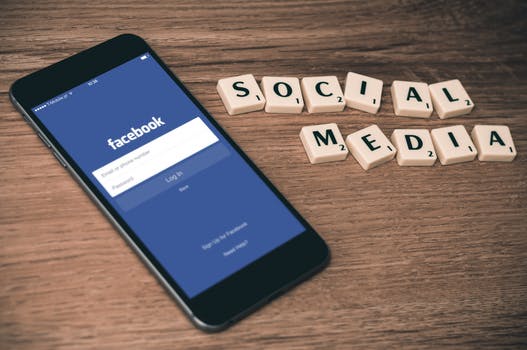 An industry of internet fear is building up.
So says Irene McCormack who lectures in media at IT Carlow who will deliver a talk on Social media and how it effects our lives in Kilkenny this week.
She says parents need to consider how they address issues with their children when it comes to the amount of time they spend or what they are doing online.
And she says in many cases the adults are just as guilty.