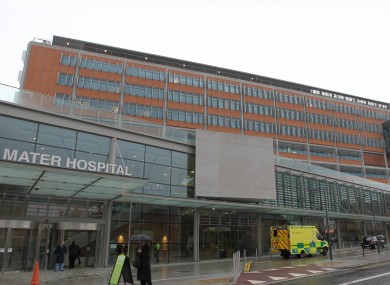 A young mother from Carlow has become the first patient to undergo a heart-lung transplant in Ireland.
31 year old Adrianne Roberts from Myshall underwent an 18-hour operation during the summer at the Mater University Hospital in Dublin after suffering from a life-threatening congenital heart defect from birth.
She is to be discharged home today in time for Christmas.