KCLR News
Carlow mother says support group never told families to reject HPV vaccine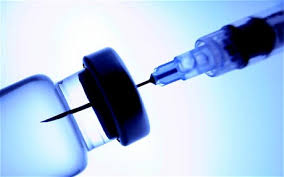 A Carlow mother says their support group has never told people to refuse the cervical cancer vaccine.
Ann Fitzpatrick is involved with the REGRET group which was set up by a group of parents who believe the HPV vaccine is the cause of their daughters health problems.
Her daughter Carol-Ann got the vaccine in 2012 and Ann says she has a number of ongoing health issues.
Reports today say 15,000 vaccinations were refused in 2016.  Now cancer experts are warning 40 Irish women will die because of what's being called a 'misinformation campaign' around it
But Ann told KCLR news today that they have never told people not to get the vaccine.