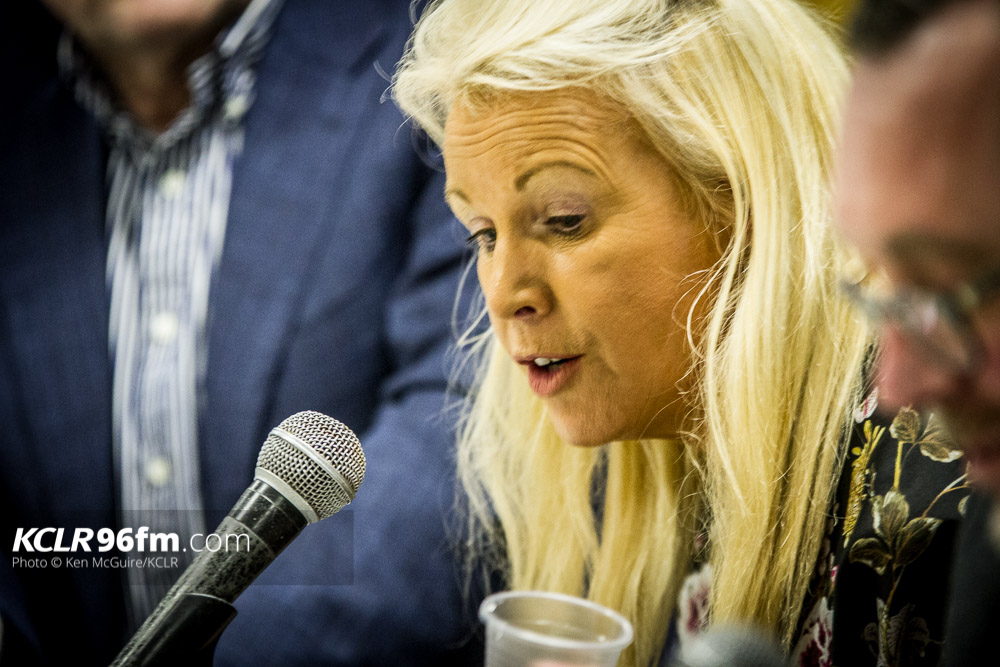 Carlow has a new Councillor and a new Seanad spokesperson this morning.
Ken Murnane will officially be co-opted onto Carlow County Council at their meeting today.
He got the backing of his fellow Fianna Fáil members in the county last night to fill the seat vacated by his sister, and now senator, Jennifer Murnane O'Connor.
Meanwhile it was announced yesterday that Jennifer has been appointed as Fianna Fáil's Seanad spokesperson on Housing, Planning and Local Government.
She was elected to the 'upper house' of the Oireachtas in April and yesterday the 25th Seanad sat for the first time.