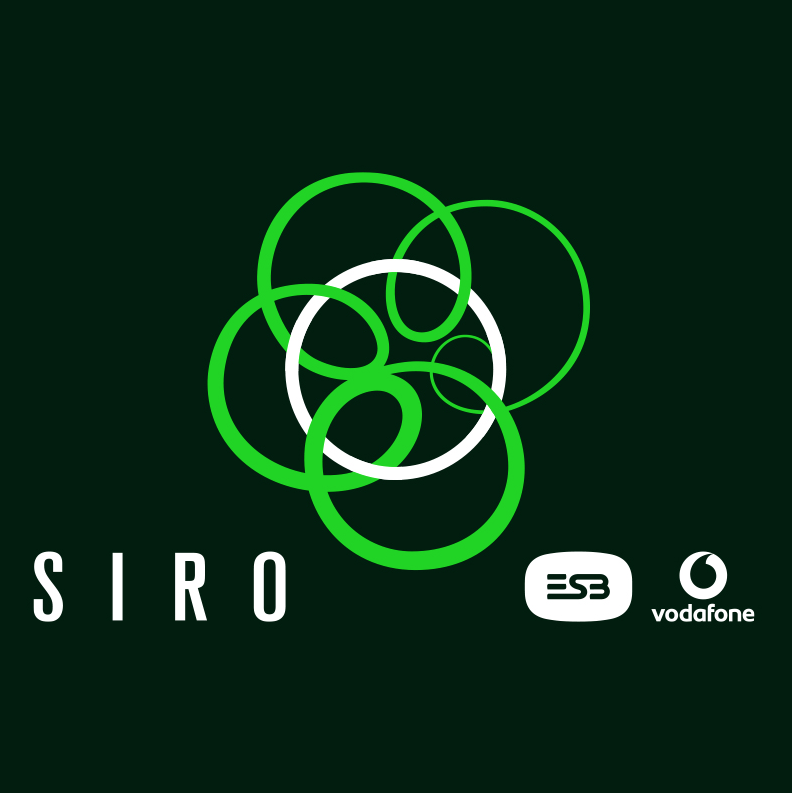 Carlow will be one of the very first places to benefit from a business broadband initiative.
Earlier this year, Vodafone and Siro announced they would be teaming up to roll out two years of free broadband for local business hubs in 15 towns, including in Carlow.
However, it's been announced today that Carlow will now be one of the first six to benefit.
The chosen hubs will be able to provide free internet access to any local entrepreneurs or other start-ups who can call in to do their online business.
HQTralee will be the first place to see it rolled out, with the successful hub in Carlow to be revealed in the coming weeks.