KCLR News
News & Sport
Carlow Pride Festival taking place in the town today
Celebrations are happening from 2pm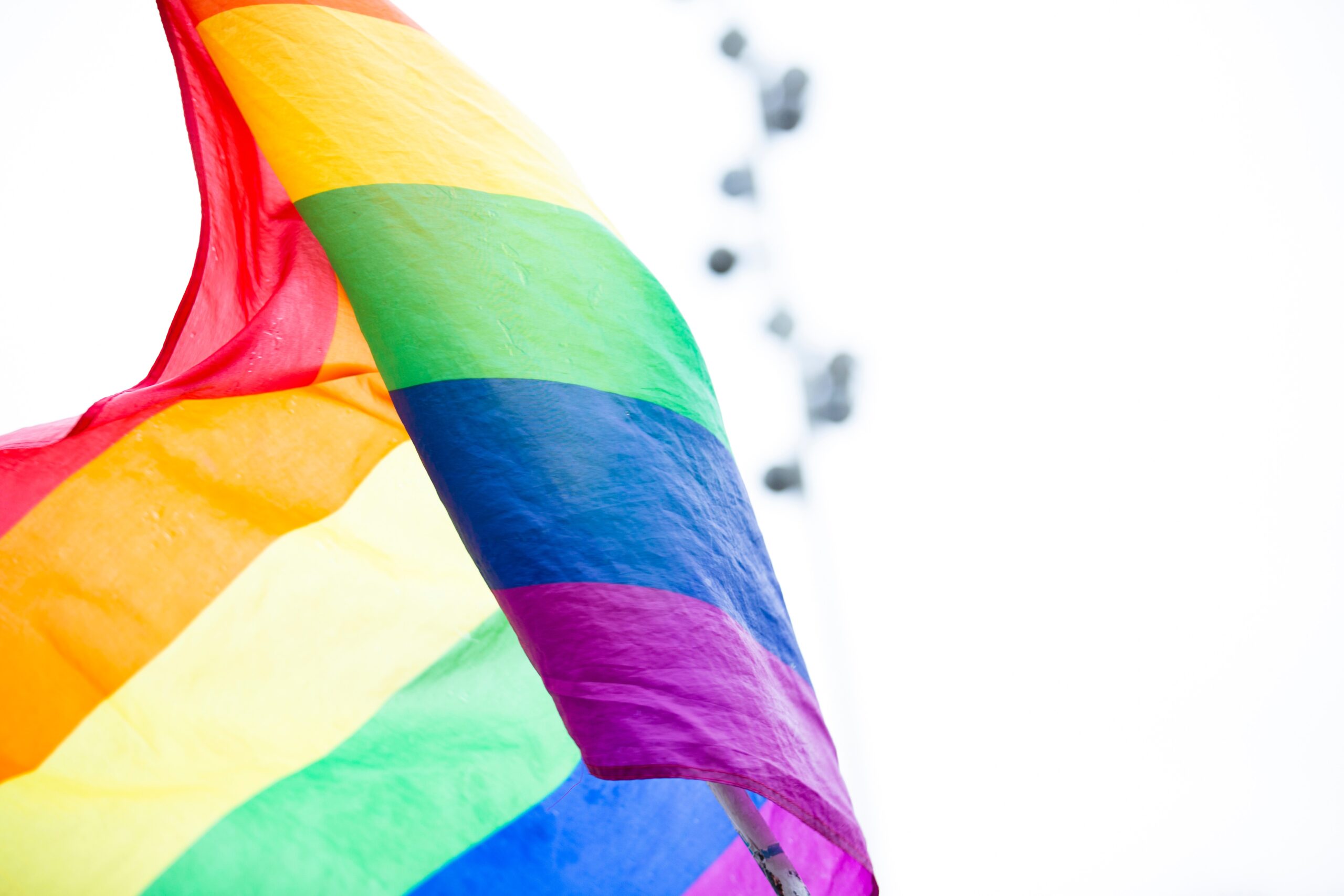 The Carlow Pride Festival takes place today in the town.
It all starts at 2 pm at Carlow College and from 2.15, a parade will head towards the town park where there will be entertainment from 2.30 pm on the Yahoo Stage.
That will feature Dance Republic, Maryann, Kenny Todgers, Misty Falls, and headliner Kylie Alike.
Mary Fleming, a committee member says the festival is for everyone:
"It is a family day and that's what struck me from the last couple of years, all the families from school where I used to teach there with their picnics, they're all dancing and getting their ice creams," says Mary.
"It is just a big celebration of people in general and I would think if you are thinking this is not for you give it a chance you will have an absolute ball it's fantastic," she added.